The one that creates the future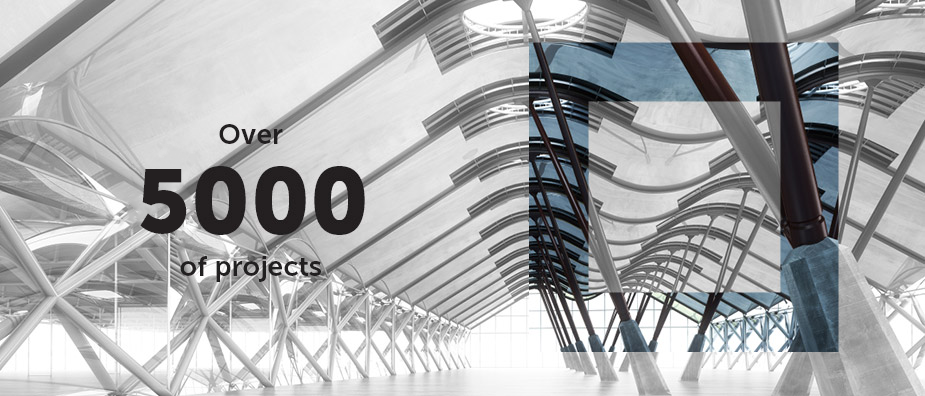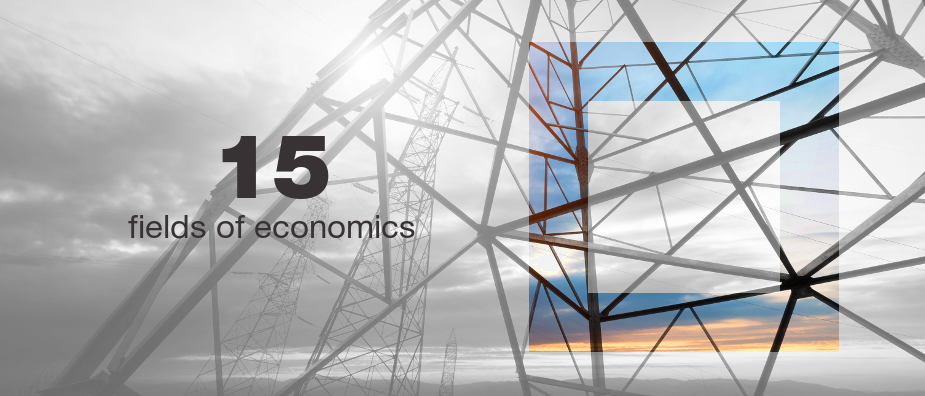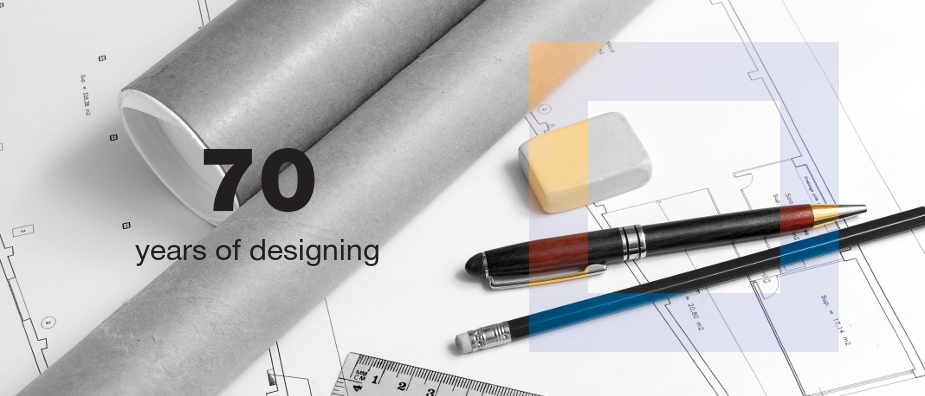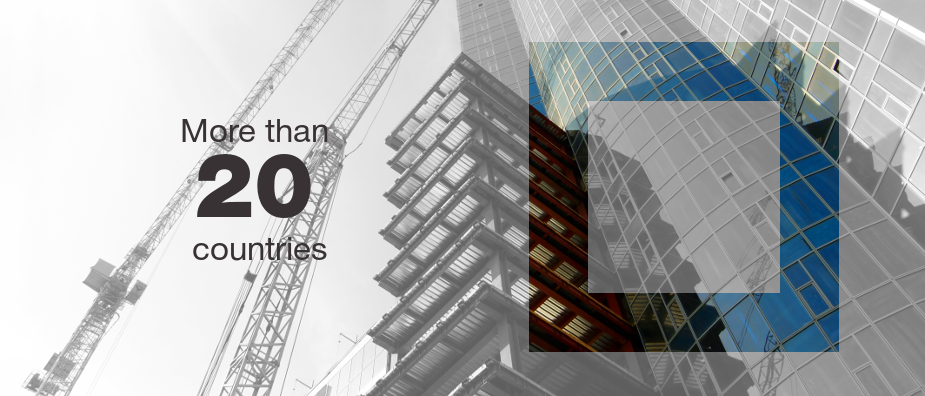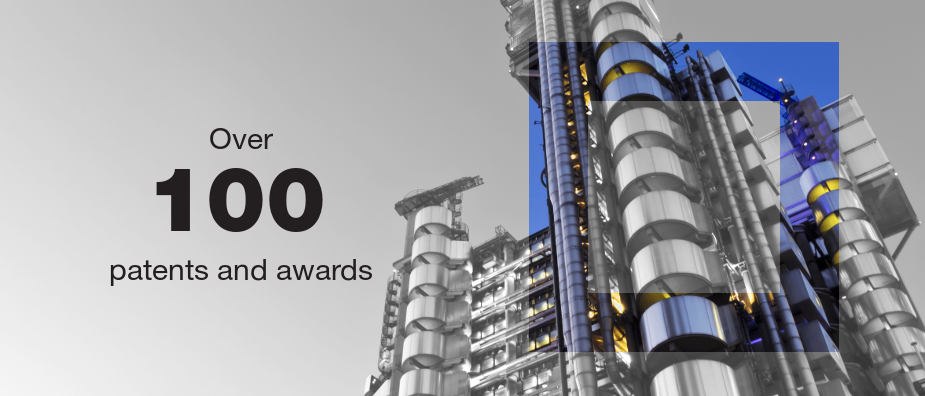 History Project institute №1 - the country's history
2012
During 2012, JSC PI-No.1 continued its cooperation with Hyundai Motor Manufacturing Rus Co. in St. Petersburg, for production expansion project. In addition, the specialists of the Institute completed the reconstruction project of children recreation camp "Chaika" in the Leningrad Region, as well as project design of a part of the mining and processing plant named by V. Grib in the Arkhangelsk region. Moreover, in 2012 Project Development Institute No. 1 managed to release working documentation for the construction of two enterprises of the Novoroscement company (since 2016 - Gazmetallproekt) - Proletary and Pervomaisky cement plants in the Krasnodar region.
More than 5,000 facilities in 20 countries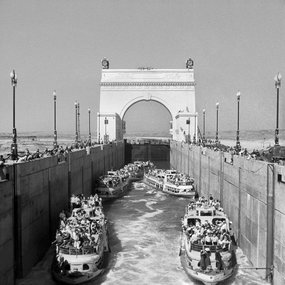 i
A unique work of Project Development Institute No. 1 for the Soviet construction project of the century. Thousands of drawings were issued, which, due to urgency, were sent to the site by express airplane. During the entire construction period, Project Development Institute No. 1 personnel conducted field supervision over the construction of all 26 sluice heads.
The Institute's outstanding personalities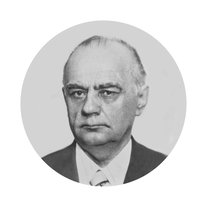 Chief engineer 1967–1978
He was appointed chief engineer of Project Development Institute № 1 and the Soyuzmashstroyproekt Association on June 2, 1967. He worked at the Institute for 40 years, virtually from the time of its foundation. He moved up through the ranks, starting as a common engineer, holding the positions of senior engineer, group engineer, head of the architectural and structural department, and deputy chief engineer of the Institute. He was a member of the engineering group working out detailed drawings for the frame of the Leningradskaya Hotel in Moscow in 1949-1950. In 1951, he was enlisted by the military registration and enlistment office to build the Kuybyshevskaya hydroelectric power plant. In 1964, he became the head of the New Equipment Sector, which did a considerable amount of work in standard design. He made a big contribution to the perfection of advanced structures, building envelopes in particular, and their implementation in construction. Honored Builder of the RSFSR, he was awarded the Badge of Honor. After official retirement in 1978, he continued working in the technical department until 1987.