The one that creates the future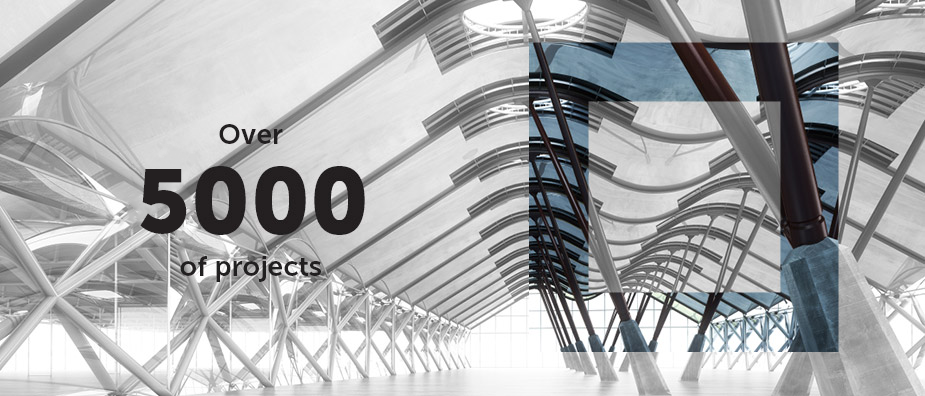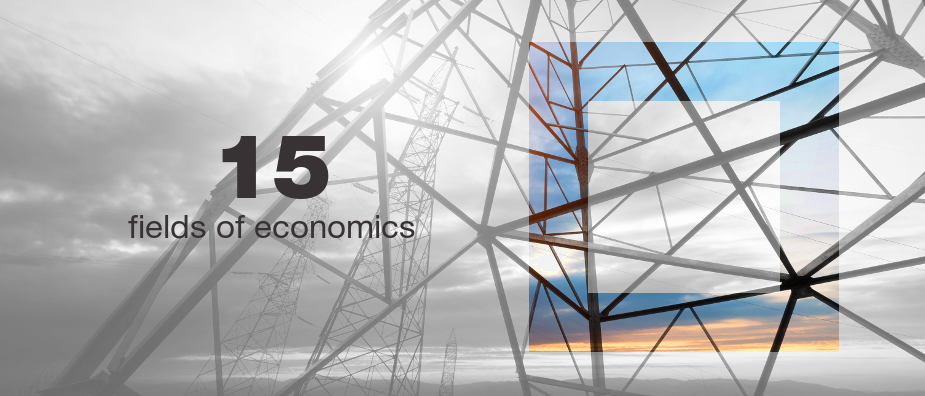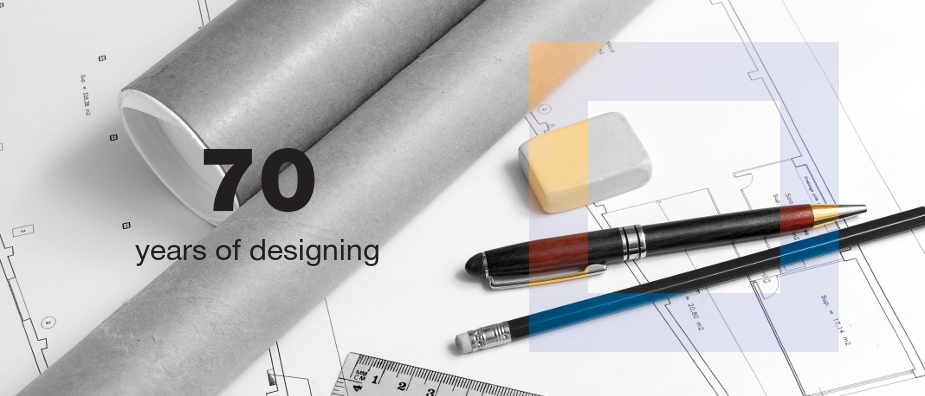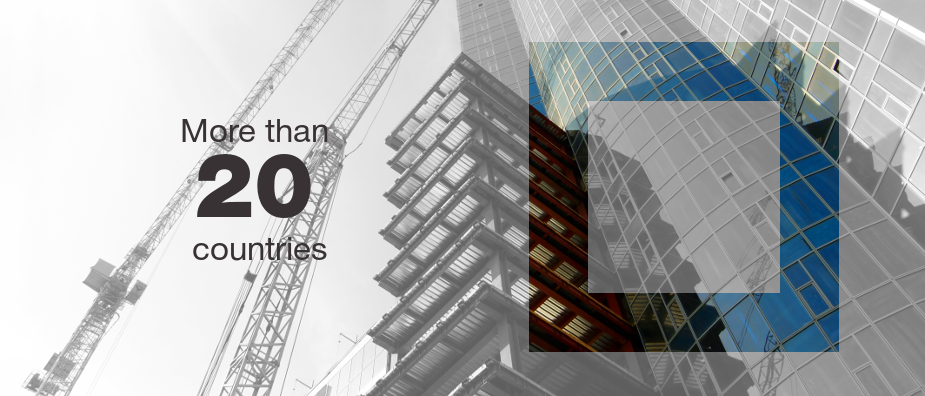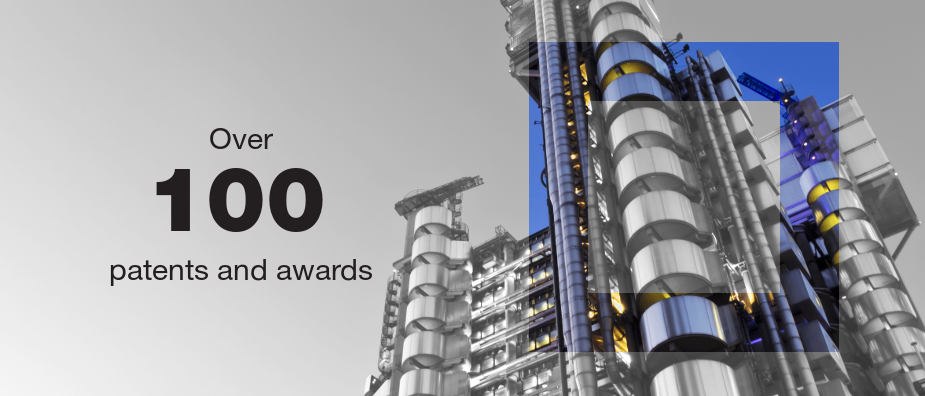 History Project institute №1 - the country's history
1954
The "Heating and Ventilation at Industrial Enterprises Handbook" was issued, establishing the principles of designing such utilities. The handbook was highly sought-after not only among design companies in the USSR, but was also translated into foreign languages and applied abroad. Its materials remained relevant until the 1980s.
More than 5,000 facilities in 20 countries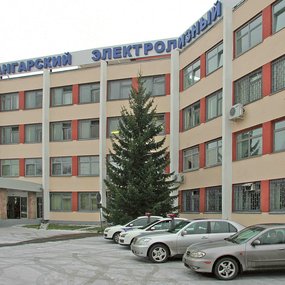 i
The rate of complex construction, initiated by decision of the USSR Council of Ministers in 1954, was record-breaking. The separation plant was commissioned back in 1957. 1964 witnessed achievement of the rated output of the electrolysis plant, whose design featured the participation of Project Development Institute No. 1.
The Institute's outstanding personalities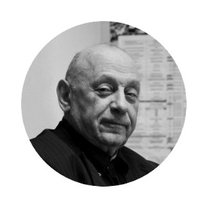 Chief engineer 1992-1996
No description