The one that creates the future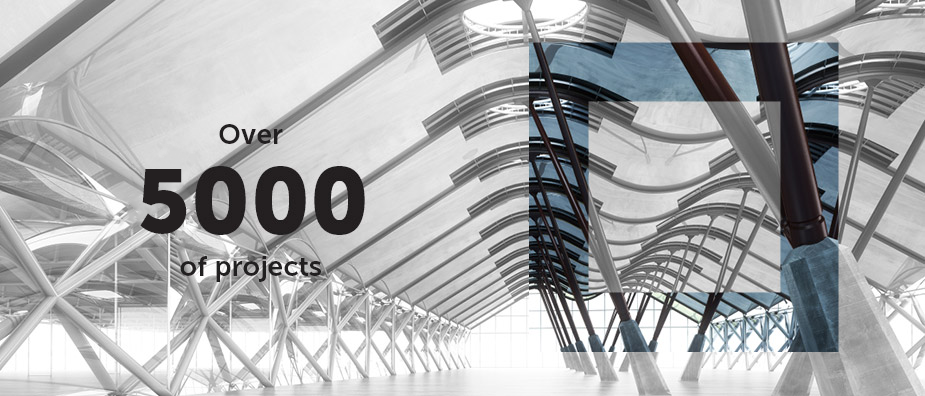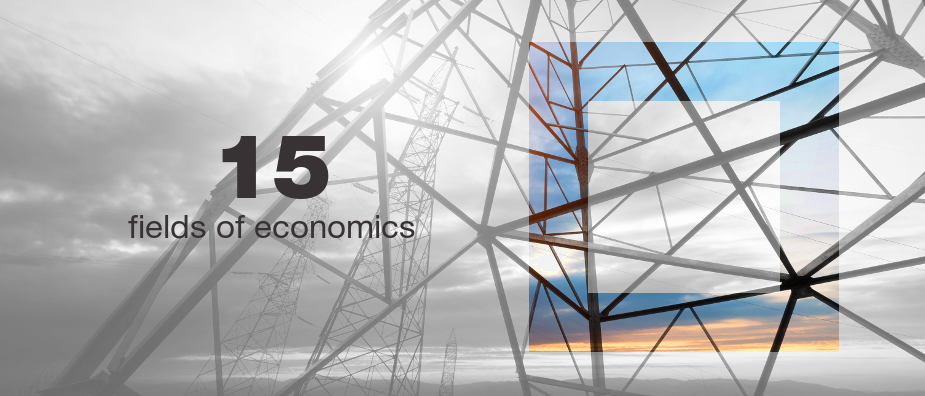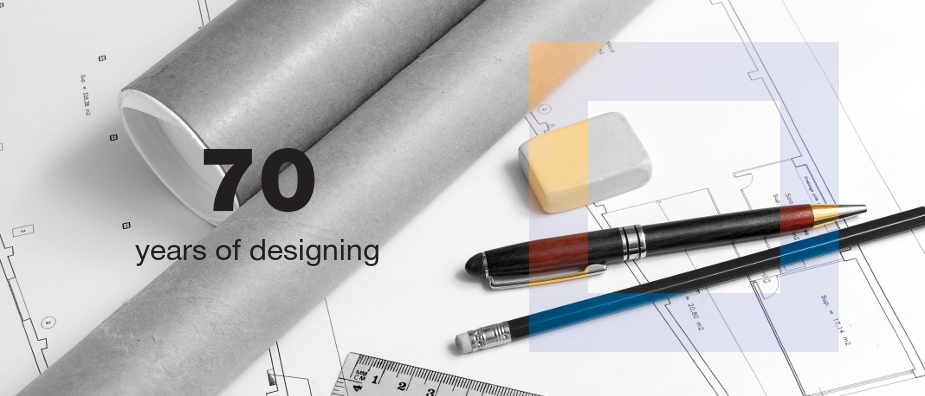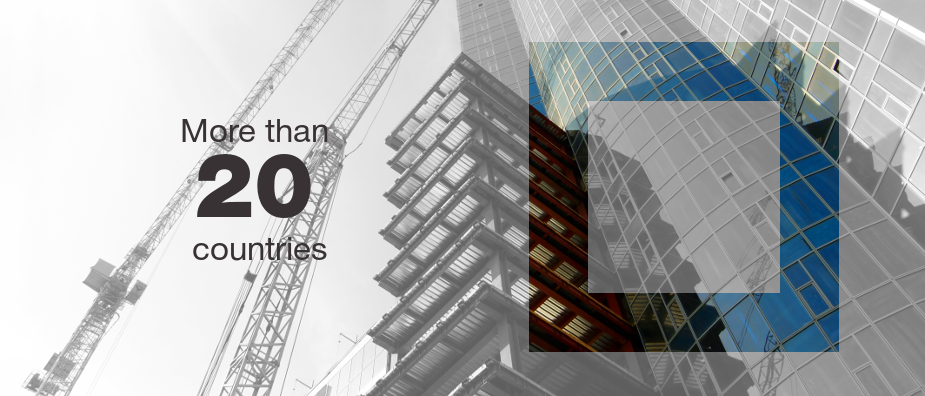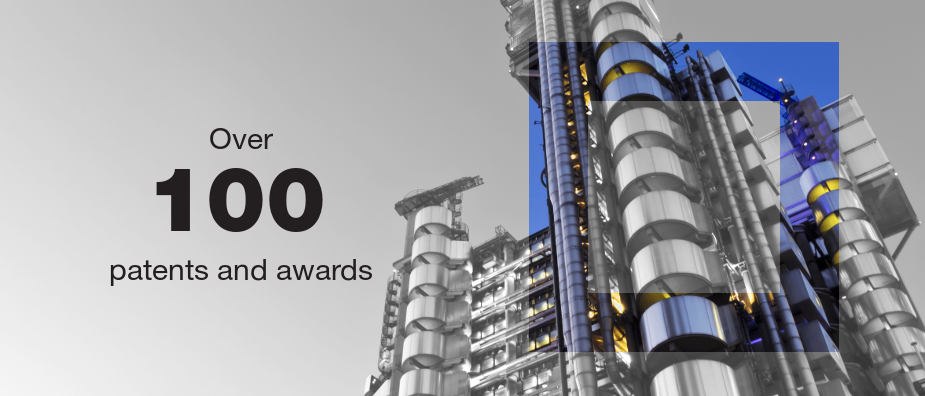 History Project institute №1 - the country's history
2005
The new Town-Planing Code was enacted as of 1 January. St. Petersburg construction laws were harmonized with federal laws.
Project Development Institute No. 1 continued carrying out territorial activity: planning project development for the industrial zones ''Gorelovo,'' ''South-East'' in Vyborg, ''Novoe Devyatkino;'' industrial and utility-and-storage zones in Gatchina and Vsevolozhsk Districts were continued.
In the field of industrial designing, cooperation with Nokian Tyres and Kraft Foods proceeded.
More than 5,000 facilities in 20 countries
i
Project Development Institute No. 1 has collaborated over the years with one of the country's oldest industrial giants manufacturing equipment for numerous industries by developing both renovation and existing-production expansion designs, and projects entailing the erection of new facilities and modernization of utilities.
The Institute's outstanding personalities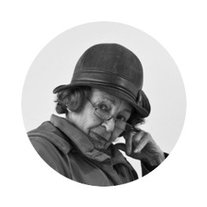 Senior engineer from 1984 year
Has been employed at Project Development Institute No. 1 since 1984. Completed a large range of projects as Senior Engineer and Assistant Chief Engineer in the flagship project of the Institute – Atommash Plant in Volgodonsk. Later took part in work on such projects as Katoka Ore Mining Company in Angola, Stationary Container Terminal in St. Petersburg, and others.