The one that creates the future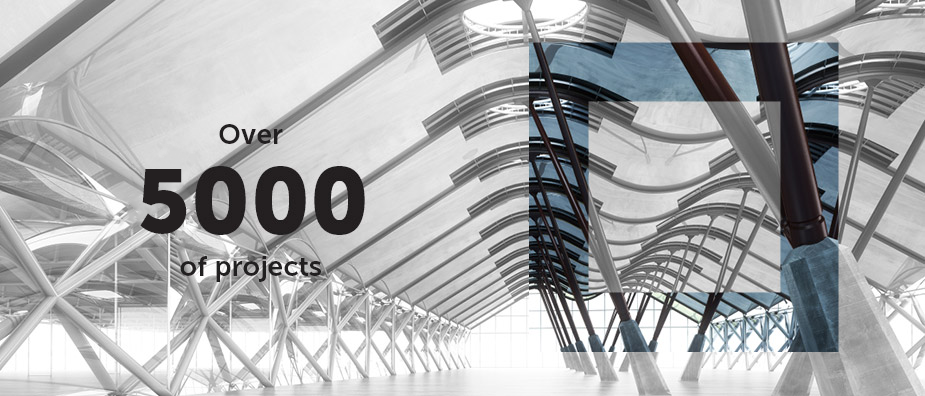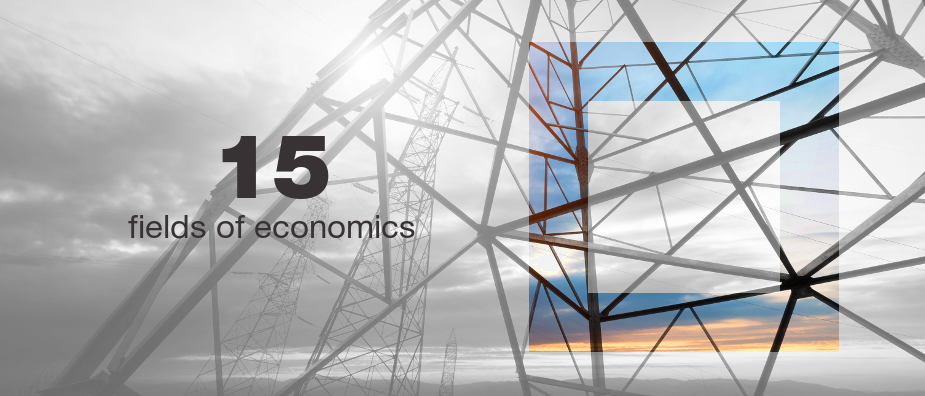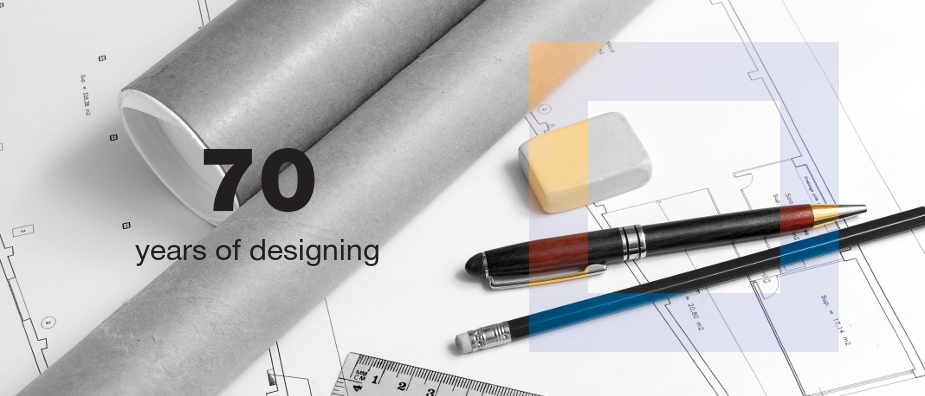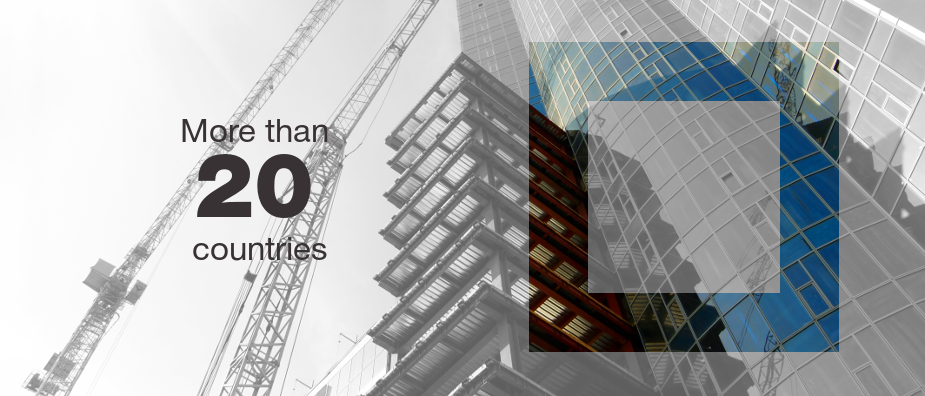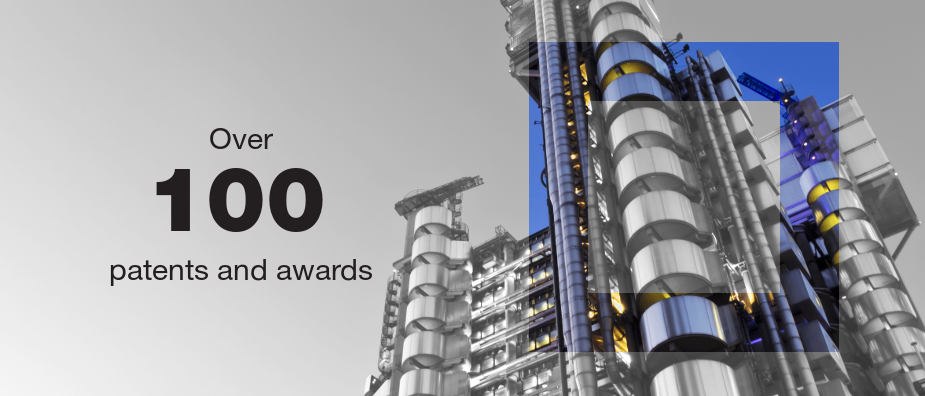 History Project institute №1 - the country's history
1954
The "Heating and Ventilation at Industrial Enterprises Handbook" was issued, establishing the principles of designing such utilities. The handbook was highly sought-after not only among design companies in the USSR, but was also translated into foreign languages and applied abroad. Its materials remained relevant until the 1980s.
More than 5,000 facilities in 20 countries
The one-floor center of a small type, with a total area of 951 sq.m., is designed for basketball, volleyball, tennis, badminton and wrestling, and it is equipped with stands for 100 spectators. Project design works and architectural supervision at the facility was provided by colleagues of the Branch of JSC "PI-No.1" in the Republic of Kyrgyzstan.
The Institute's outstanding personalities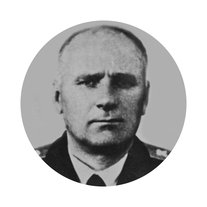 Director of Project Development Institute No. 1 1946–1948
Efim Norovsky, Engineering Lieutenant-Colonel, headed Hydrovoenproject Project Development Institute No. 1 established in 1946, which, according to its Charter, had become the leading design organization of the Ministry of Military and Naval Enterprises of the USSR. His management years coincided with the formation and initial evolution of the Institute, which lacked its own production areas and whose personnel worked under Spartan conditions. The Institute conducted its main activities in these years in the design of hydro-technical facilities, including a unique reconstruction project for a slipway at the shipbuilding yard in Nikolaev, which should be noted individually. By the Minister's order dated 29 March 1948, E.I. Norovsky, Engineering Lieutenant-Colonel, was recalled at the disposal of the Ministry of the Armed Forces.