The one that creates the future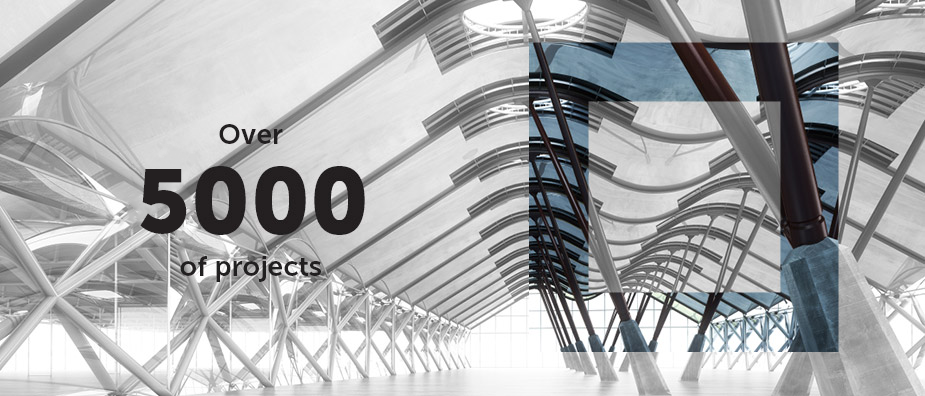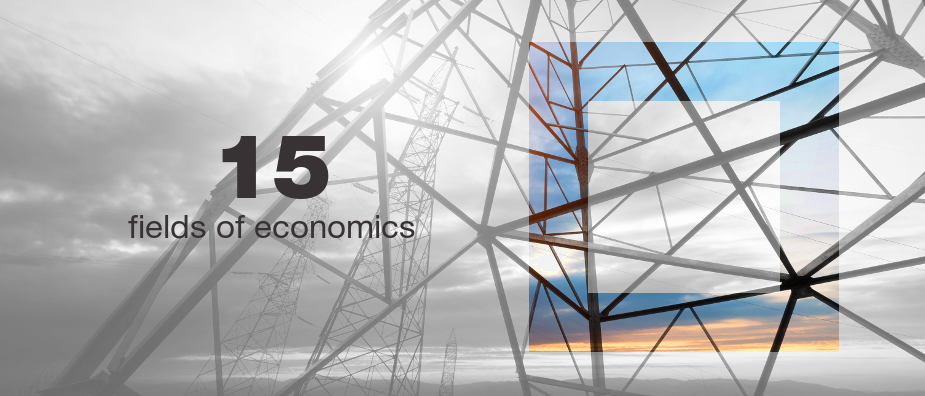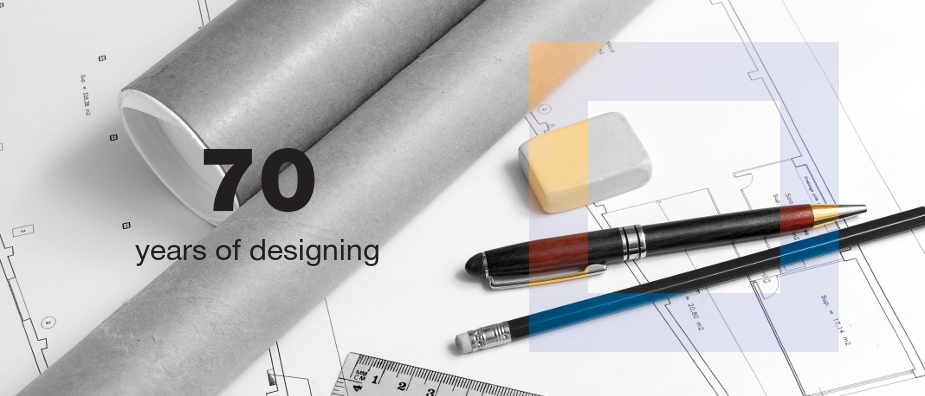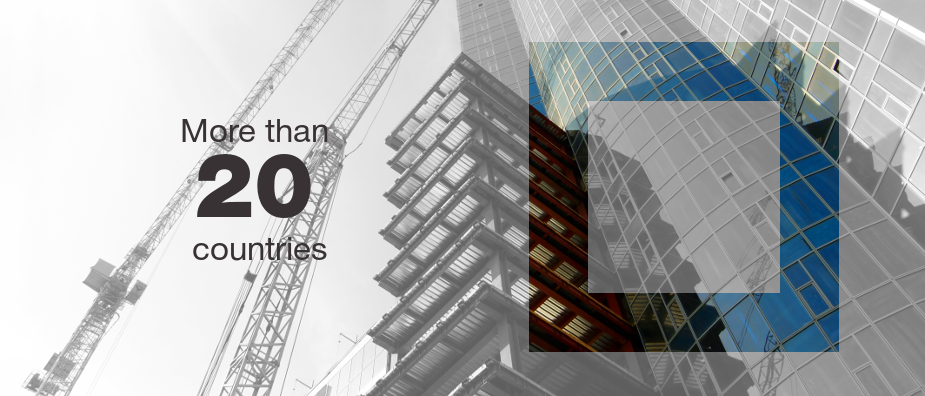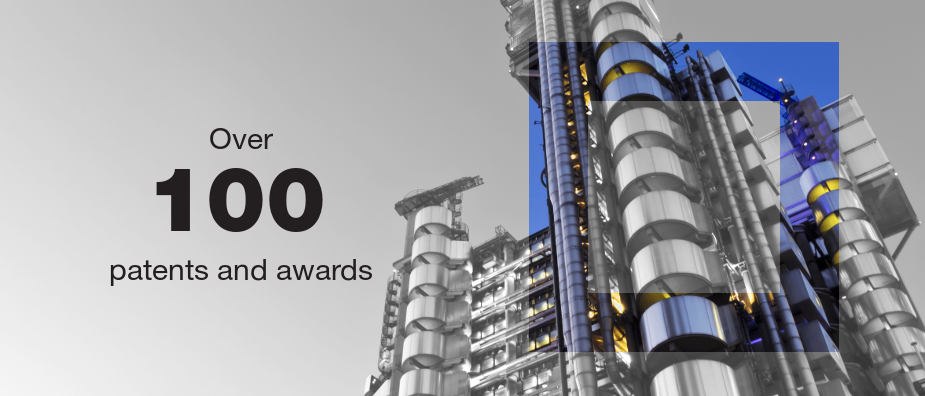 History Project institute №1 - the country's history
2015
In 2015, the virtual desktops system was implemented at Project Development Institute No. 1 - now all computing facilities are located in a single center, which distributes tasks and resources to workstations, and the user has only a terminal for remote connection. Accordingly, the project design process can be carried out from anywhere in the world.
More than 5,000 facilities in 20 countries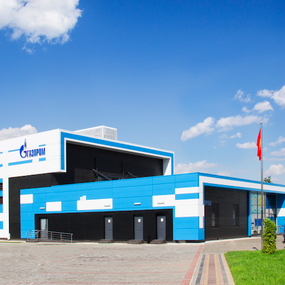 Single-floor сentre with a total area of 883 sq.m. is designed for basketball, volleyball, tennis, badminton and it was opened in August 2015. Project design works and architectural supervision was handled by specialists of Branch of the JSC "PI-No.1" in the Republic of Kyrgyzstan.
The Institute's outstanding personalities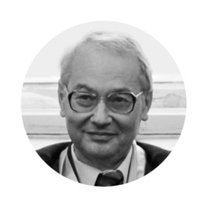 Head of the design automation department 1990–2000
I have been employed at Project Development Institute No. 1 since 1962 in the Department of Automated Design, which I headed in 1990. Since the early 1990s, I have been actively introducing computer design technologies at the Institute. We at the Institute (and in the country overall) started with simple automatic design projects for construction parts, all the way to all our major achievements today.