The one that creates the future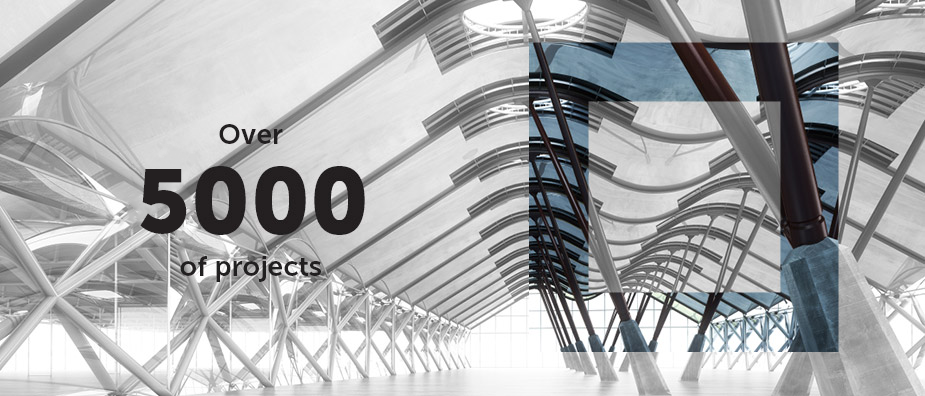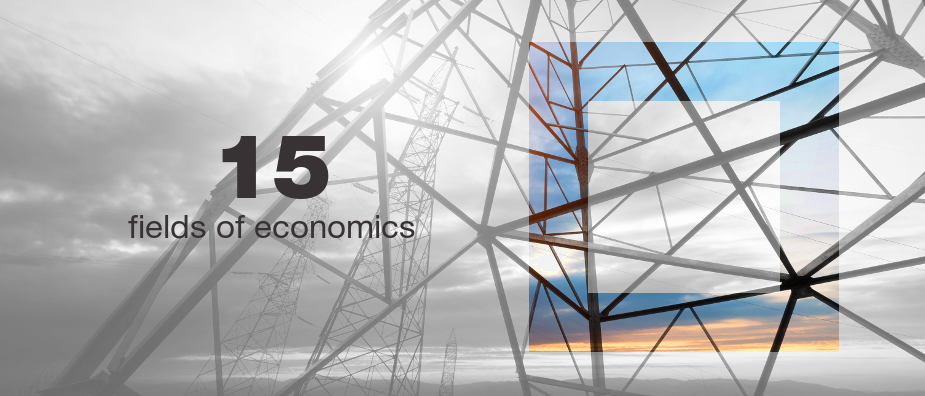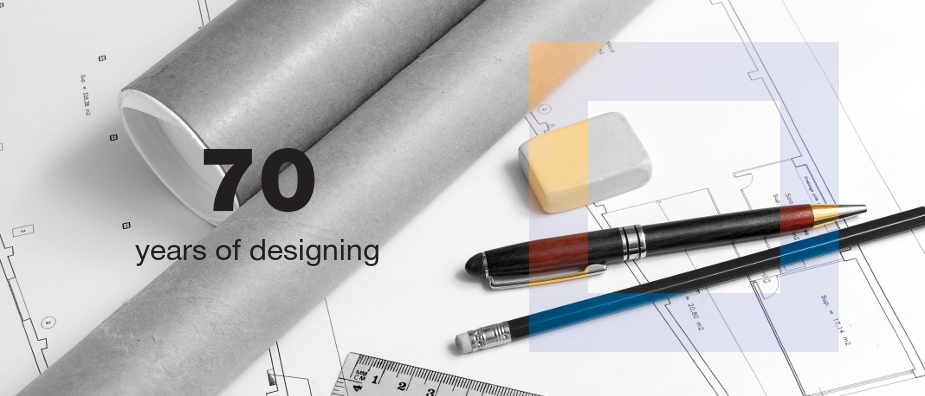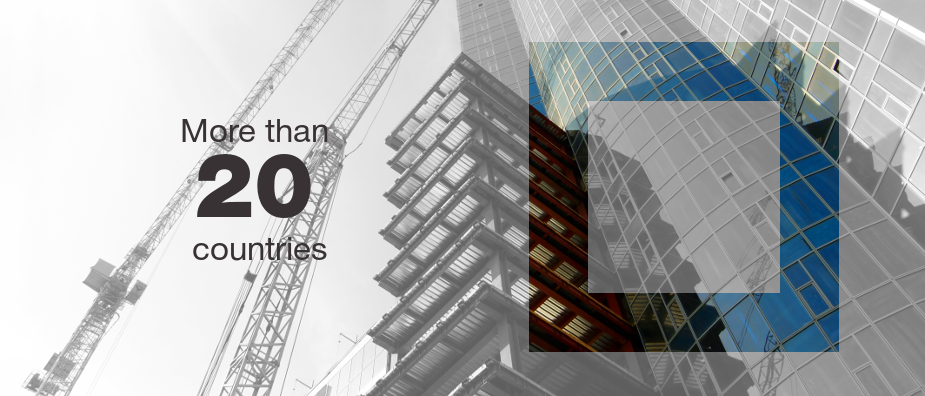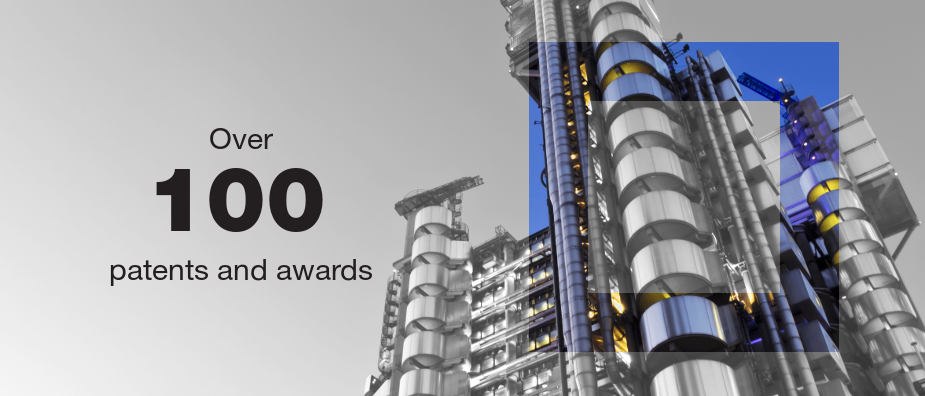 History Project institute №1 - the country's history
1964
On 25 February 1964, by decree of the State Construction Department of the USSR and the decision of the Leningrad City Council, Project Development Institute No. 1 was assigned accommodation at 1/12 Mayorov Avenue. The Institute would spend 40 years in the famous Lion House on Isaac's Square.
In 1964, the Institute was designing up to 250 projects simultaneously. Over 400 projects were issued that year.
More than 5,000 facilities in 20 countries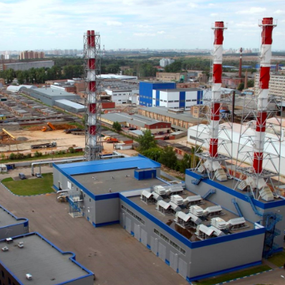 As part of the reconstruction of the heat&power plant and the installation of new boilers with a total capacity over 40 MW with the engineering and technical support networks, the specialists of the Complex Design Bureau of JSC "PI-No.1" perform project design surveys, along with the collection of basic data and project documentation output.
The Institute's outstanding personalities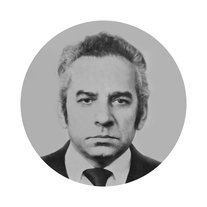 Director of Project Development Institute No. 1 1976–1983
Evgeny Sikorsky assumed the office of director of Project Development Institute No. 1 on 4 October 1976 in accordance with an order by the Main Construction Department of the USSR. During his management tenure, the Institute's most important projects included: Atommash plant in Volgodonsk, Belorussian, Chimkent and Nizhnekamsk tire plants, Nadezhda copper-nickel plant in Norilsk, Considerable work scope was also devoted to projects involving Leningrad industrial giants i.e. Electrosila, Krasny Vyborzhets, Izhora plant, Admiralty Shipyard. Evgeny Sikorsky was dismissed by order of the Main Construction Department of the USSR as of 21 July 1983 due to a situation at the site of Atommash plant where foundation subsidences were encountered. During the later years of his work at the Institute, E.S. Sikorsky was the Head of the Technical department.