The one that creates the future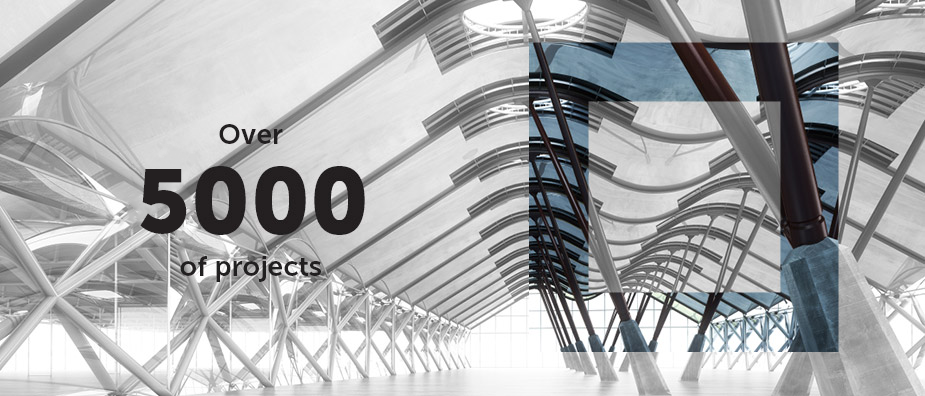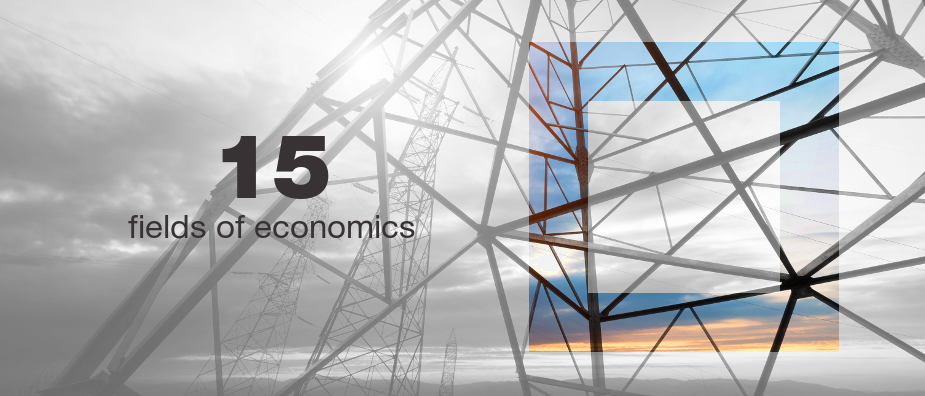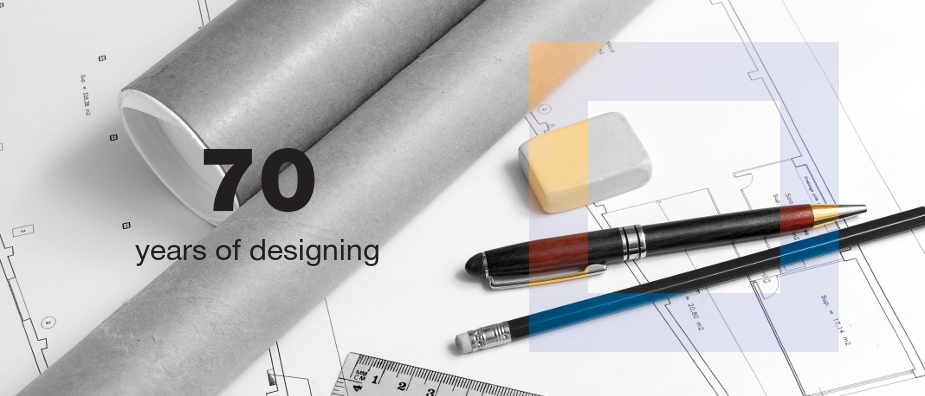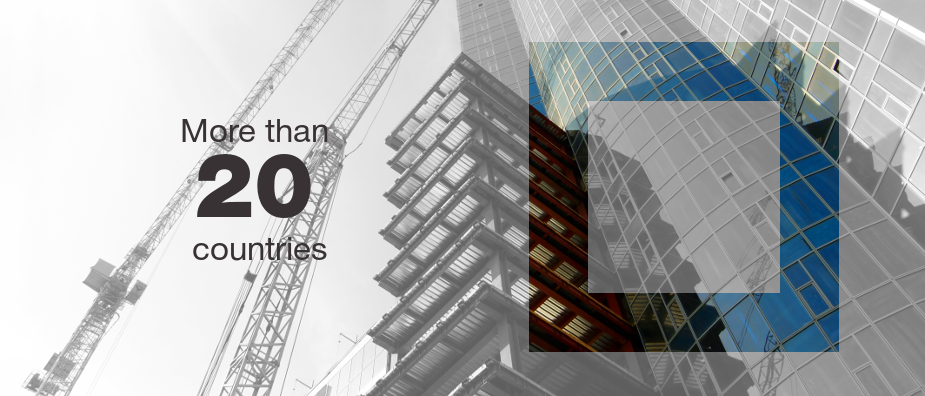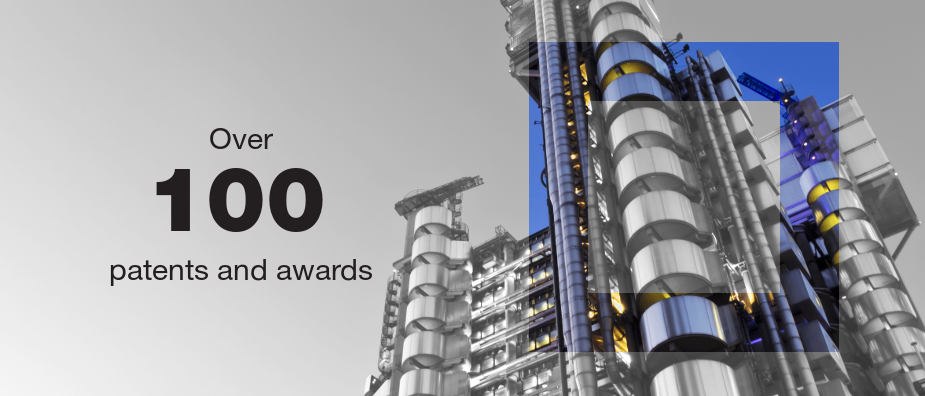 History Project institute №1 - the country's history
2014
In 2014, Project Development Insitute No.1 made the transition to innovative full project design cycle in a three-dimensional BIM environment.
More than 5,000 facilities in 20 countries
i
Longstanding cooperation connects Project Development Institute No. 1 with the giant of domestic machine-engineering - Kirov Plant in Leningrad (St. Petersburg). The design works of the Institute include an open-hearth workshop, iron-rolling workshop, express-laboratory, thermal-power generation unit and other plant facilities.
The Institute's outstanding personalities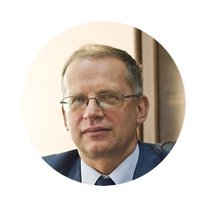 Generally Director from 2014
Came to Project Development Institute №1 on the threshold of a new stage in the development of the Russian economy – at a time of import-substitution and strengthening of domestic machine-building and machine-tool manufacturing. With lots of experience in industrial design, the Institute set its sights on implementing the latest methods and working tools as well as project management technologies, and becoming a strategic element of domestic industry again, and a successful international company. This large-scale ambitious work was carried out with the new director at the helm.