The one that creates the future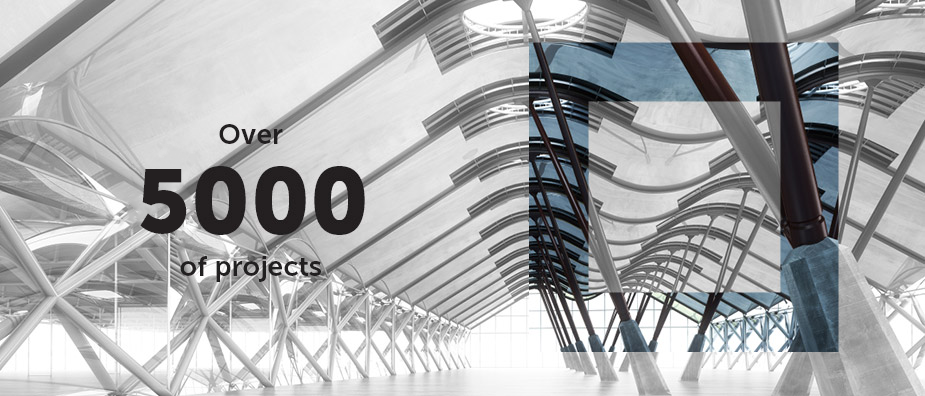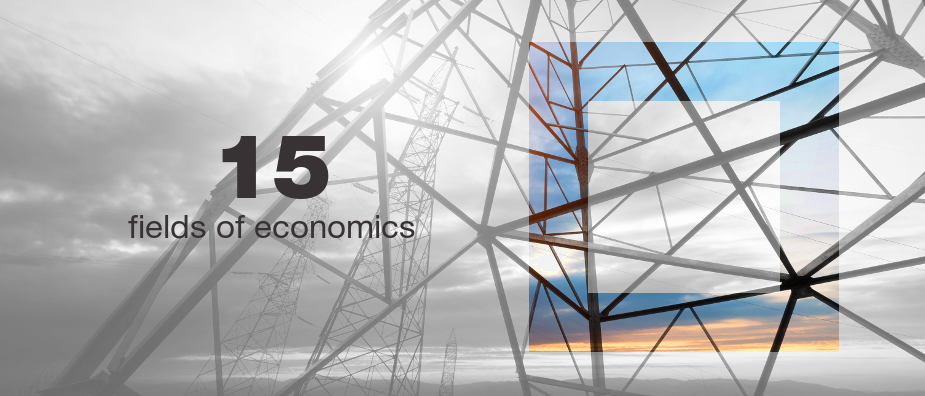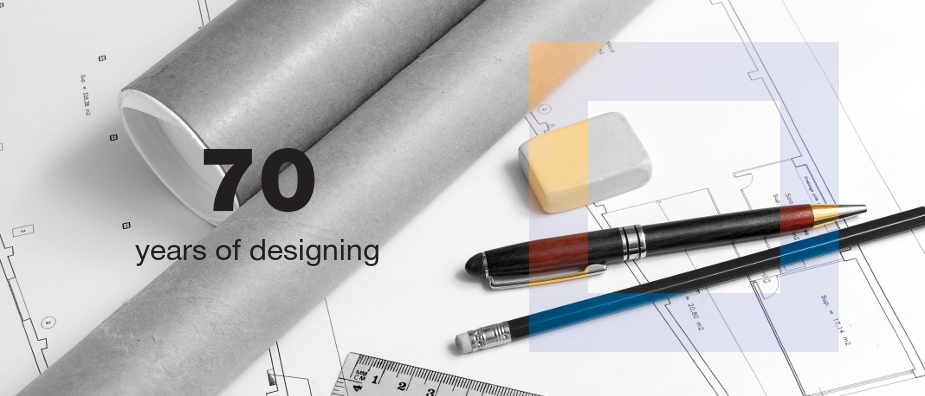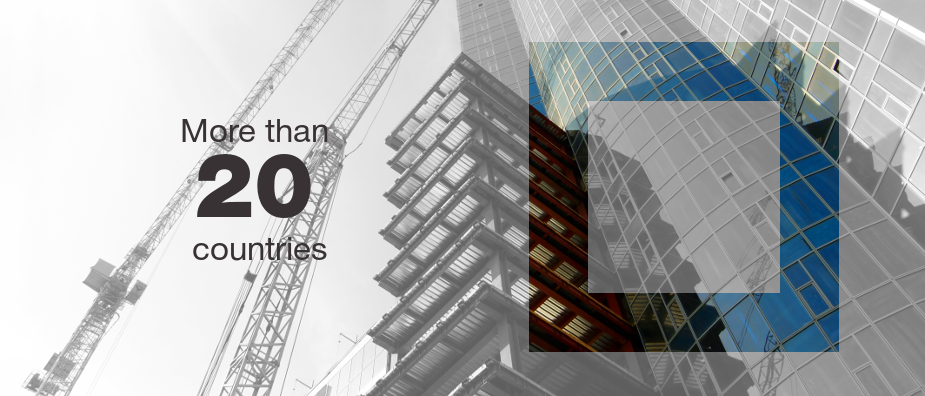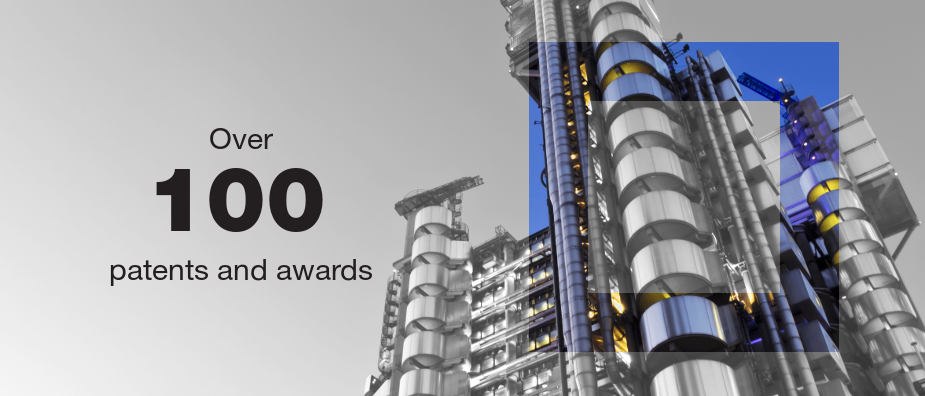 History Project institute №1 - the country's history
1978
On 12 September 1978, the technical committee of Project Development Institute No. 1 considered the nomination of "Development, Study and Introduction of Centrifugal Columns with Ring Sections Per Construction of the Main Production Building at Automobile Industrial Complex No. 5 in Minsk" project developed at the Institute for competition for the prize of the USSR Council of Ministers. The technical committee recognized that the projects under consideration, for the first time in world practice, applied bearing elements of industrial building frames as centrifugal columns of ring sections, which cut the consumption of concrete in half and consumption of steel by 20-30% as compared to traditional solutions. The author of the approach is R.А. Gershanok.
More than 5,000 facilities in 20 countries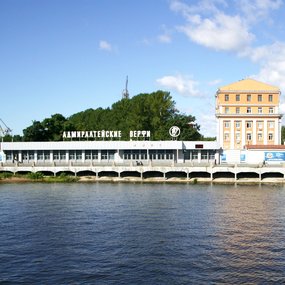 i
In 1948, the technical board of Project Development Institute No. 1 considered structural-diagram options for the frame of the hull workshop at Admiralty plant in Leningrad. Collaboration between the Institute and one of the oldest shipbuilding enterprises in Russia continued for several decades. Using the design projects developed by the Institute, hull workshops and slipways were erected for the Leningrad Admiralty Association, later renamed Admiralty Shipyards.
The Institute's outstanding personalities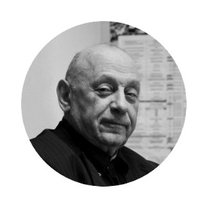 Chief engineer 1992-1996
No description