The one that creates the future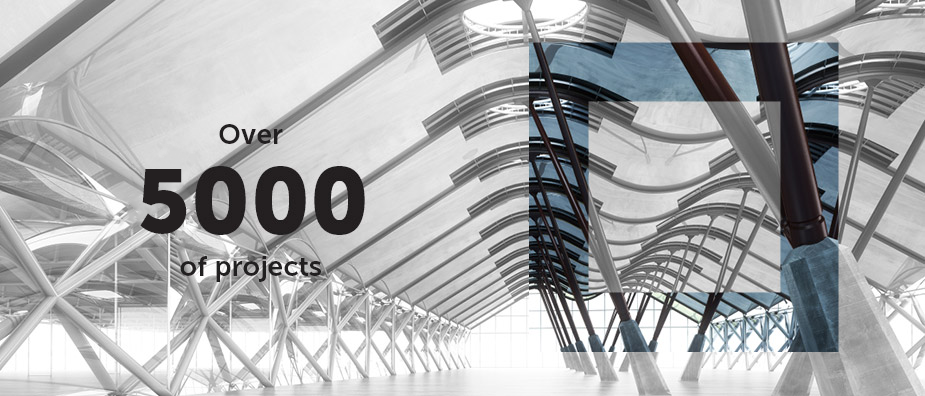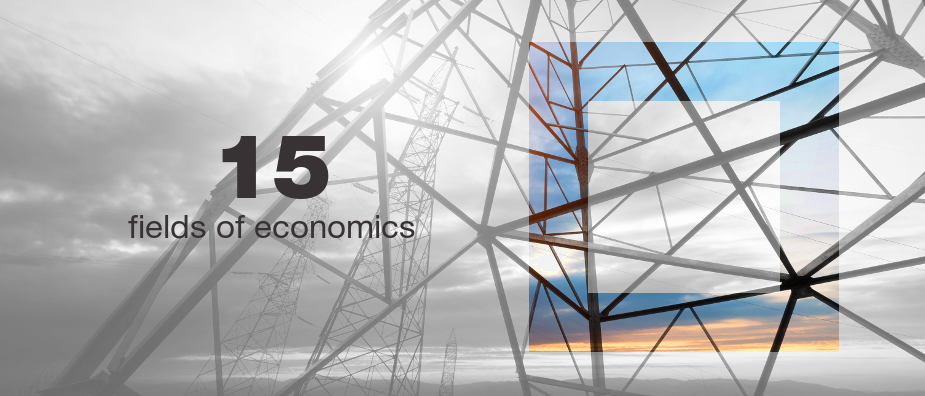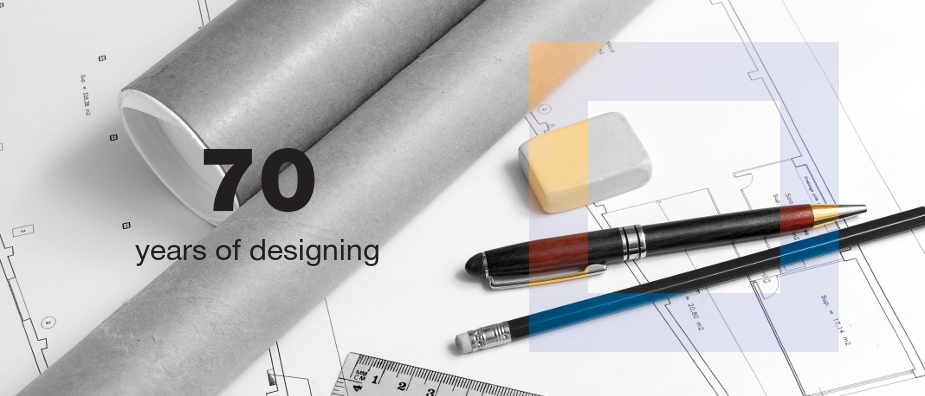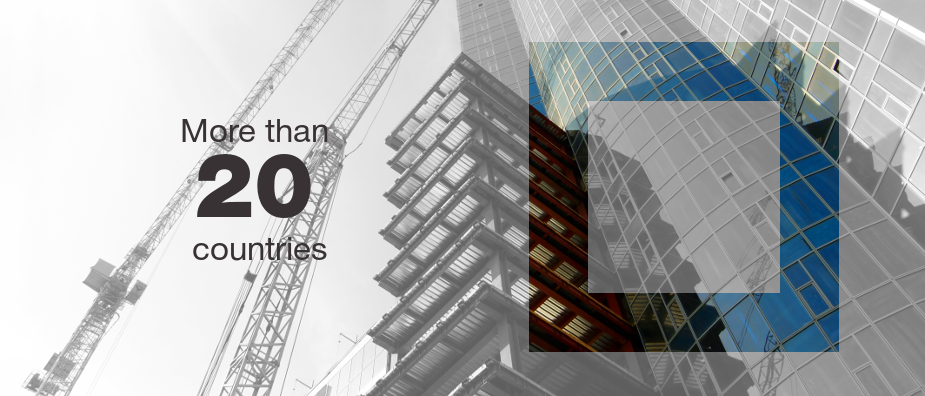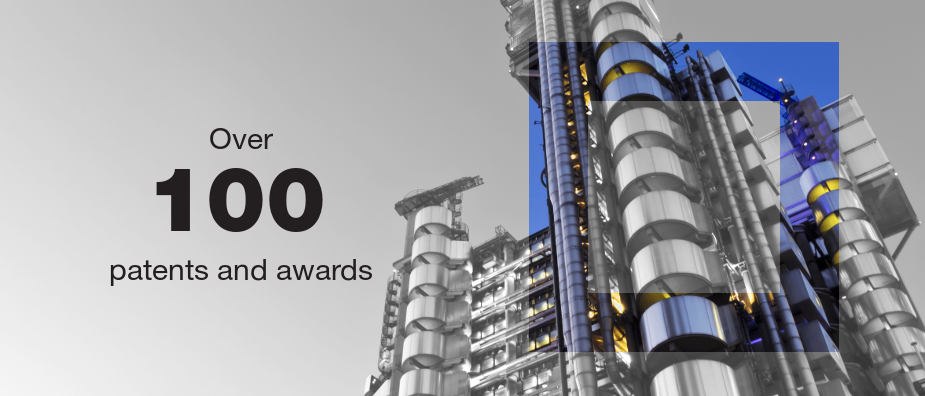 History Project institute №1 - the country's history
2014
In 2014, Project Development Insitute No.1 made the transition to innovative full project design cycle in a three-dimensional BIM environment.
More than 5,000 facilities in 20 countries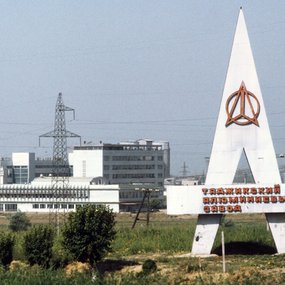 i
When designing the aluminum plant in Tursunzade in 1984–1990, Project Development Institute No. 1 applied innovative solutions: water-supply and sewage internal network pipes were first laid in seismic regions using rubber inserts in pipelines and sleeves in the walls, allowing for the axial and radial shifting of pipes. Today, the Tajik aluminum company accounts for a full 100% of Tajikistan's total aluminum production volume.
The Institute's outstanding personalities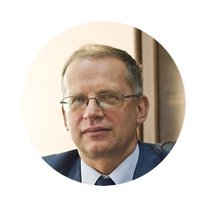 Generally Director from 2014
Came to Project Development Institute №1 on the threshold of a new stage in the development of the Russian economy – at a time of import-substitution and strengthening of domestic machine-building and machine-tool manufacturing. With lots of experience in industrial design, the Institute set its sights on implementing the latest methods and working tools as well as project management technologies, and becoming a strategic element of domestic industry again, and a successful international company. This large-scale ambitious work was carried out with the new director at the helm.