The one that creates the future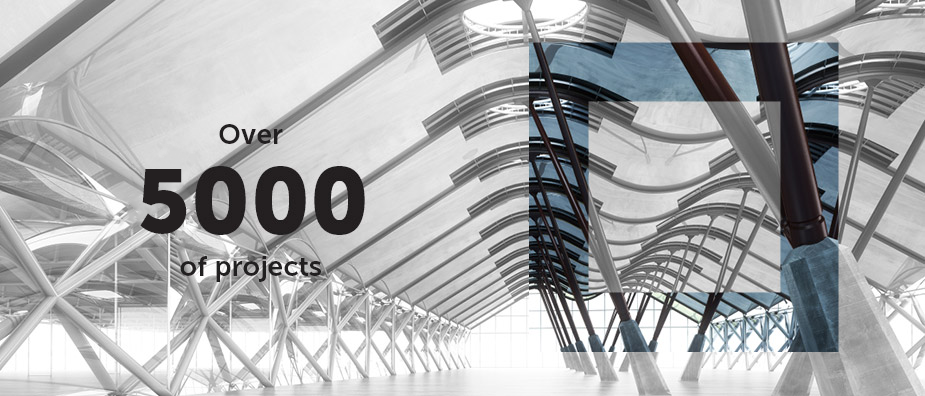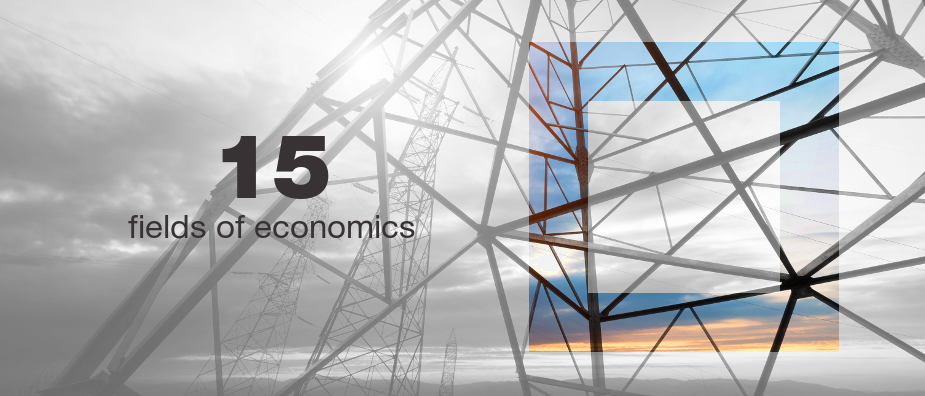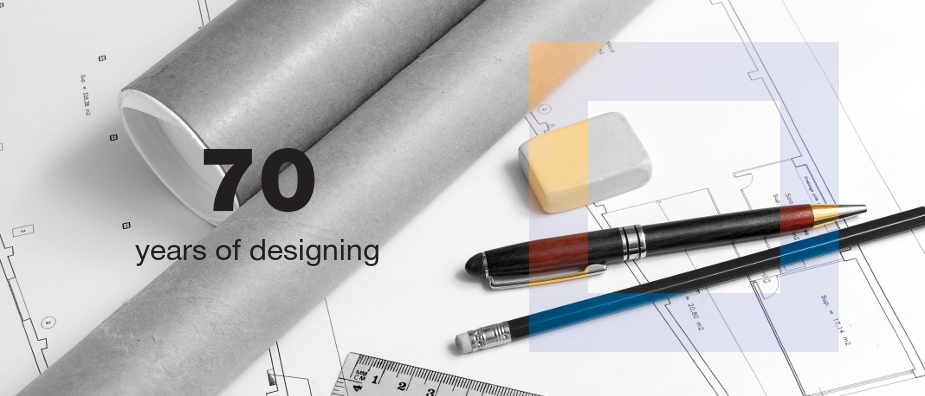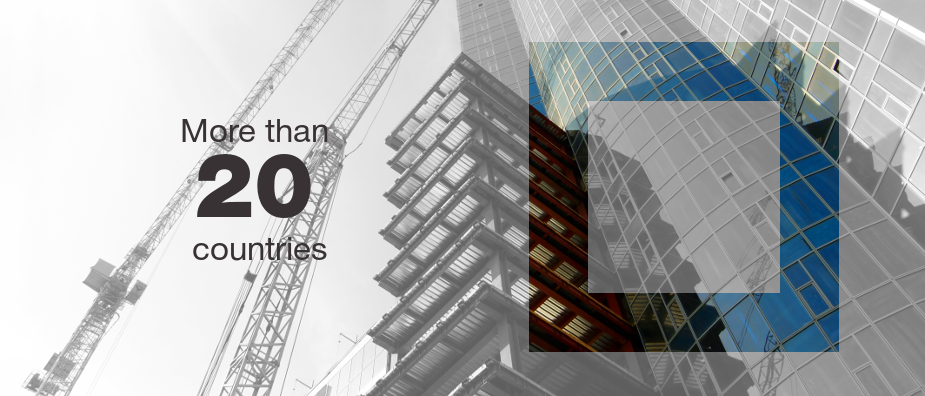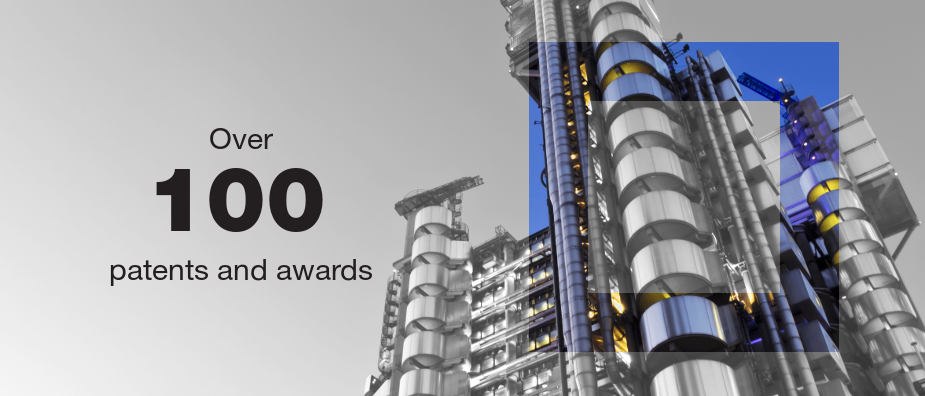 History Project institute №1 - the country's history
1946
Hydrovoenproject Project Development Institute No. 1 was established in 1946 on the basis of Promstroyproject Leningrad Trust and the Leningrad branch of Promstroyproject. The order for its establishment was signed by S. Ginsburg, USSR Minister of Military and Naval Enterprises, on 31 March. In the beginning, the staff comprised just 79 employees. The Institute's establishment process was generally completed by November 1946. Promstroyproject assigned the Institute 252 planners by the order dated 16 November I946.
The Institute's core business areas in the first years after the war included restoration and expansion projects for shipbuilding, ship-repair and naval facilities, ports, airfields, construction industry enterprises and construction-material bases, all-type buildings and structures for civil and utility purposes.
More than 5,000 facilities in 20 countries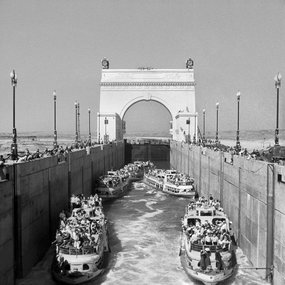 i
A unique work of Project Development Institute No. 1 for the Soviet construction project of the century. Thousands of drawings were issued, which, due to urgency, were sent to the site by express airplane. During the entire construction period, Project Development Institute No. 1 personnel conducted field supervision over the construction of all 26 sluice heads.
The Institute's outstanding personalities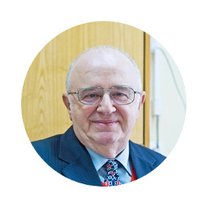 Chief engineer 1997–2014 гг.
Came to Project Development Institute № 1 as a recent graduate in 1964. Helped set up the engineering department, which designed heating, ventilation and air-conditioning systems. Moved up through the ranks to the post of chief engineer of the Institute, occupying this post from 1997 to 2014.