The one that creates the future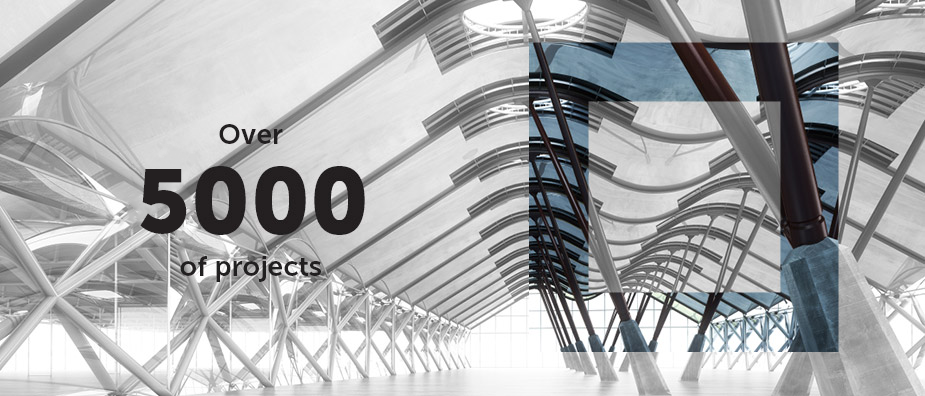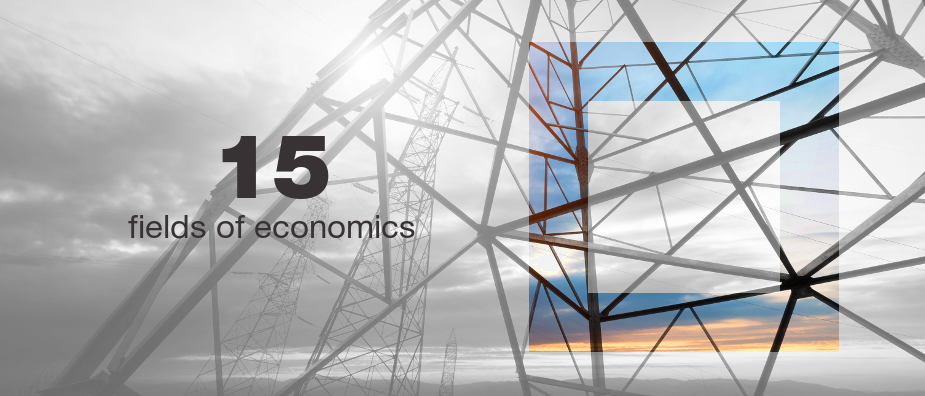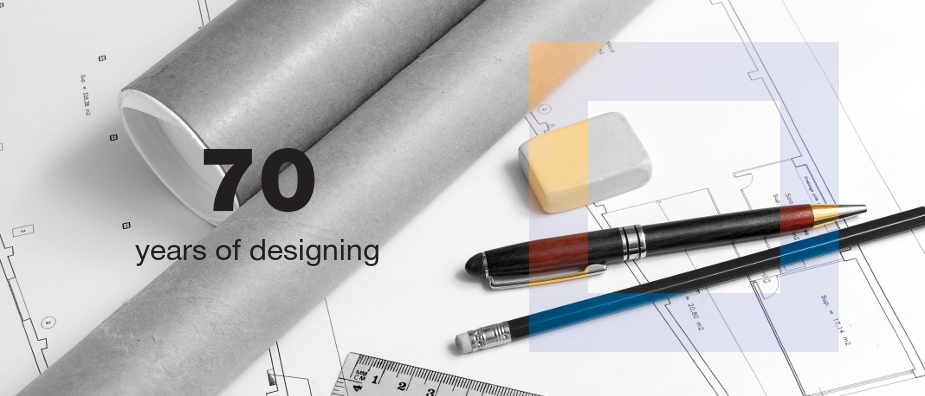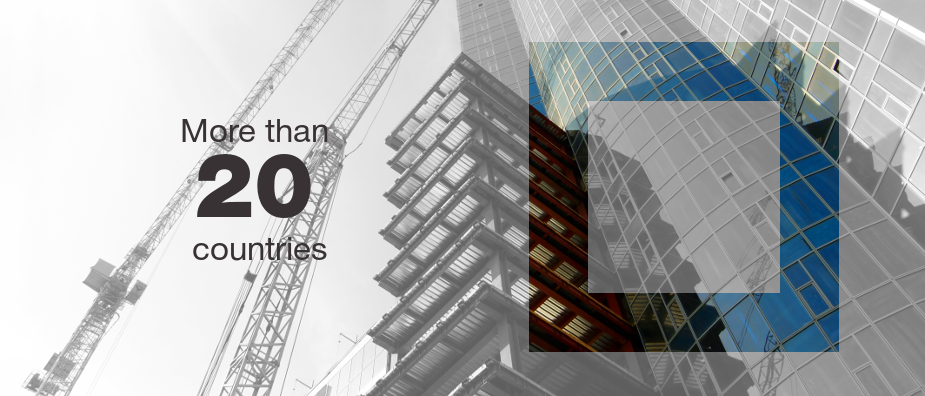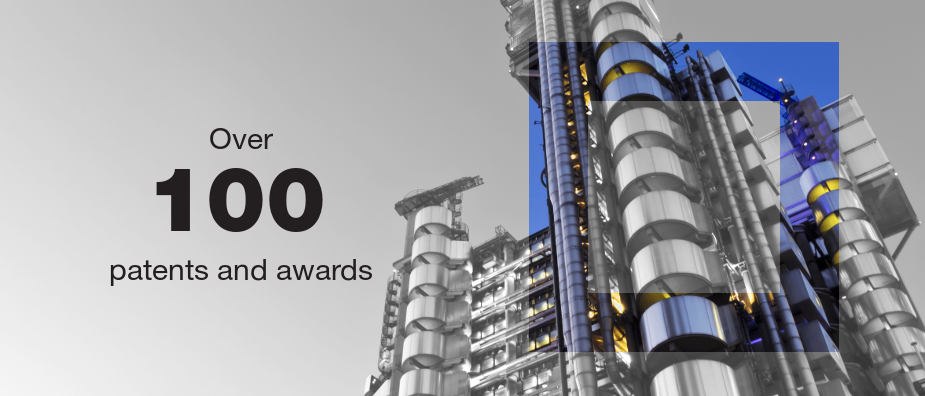 History Project institute №1 - the country's history
1947
On 2 April 1947, the first technical committee involving prominent scientists was arranged at Project Development Institute No. 1 Said committee included N.N. Luknitsky, Engineering Major-General, Professor, K.V. Sakhnovsky, Engineering Major-General, Professor, G.V. Nikitin, N.N. Maslov, B.Y. Kalinovich, V.A. Gastev, I.O. Okerblom, I.A. Savrimovich, I.G. Popov, professors, D.Sc. in Engineering. The technical committee took part in studying and resolving the most complex engineering tasks.
Since its inception, the Institute has paid particular attention to advancing the skills of its personnel. In 1947, a technical library with a 10,000 book fund was established. The library was visited by 3,930 people that year.
More than 5,000 facilities in 20 countries
i
Project Development Institute No. 1 has collaborated over the years with one of the country's oldest industrial giants manufacturing equipment for numerous industries by developing both renovation and existing-production expansion designs, and projects entailing the erection of new facilities and modernization of utilities.
The Institute's outstanding personalities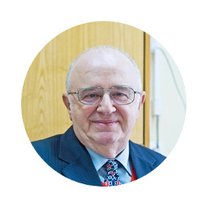 Chief engineer 1997–2014 гг.
Came to Project Development Institute № 1 as a recent graduate in 1964. Helped set up the engineering department, which designed heating, ventilation and air-conditioning systems. Moved up through the ranks to the post of chief engineer of the Institute, occupying this post from 1997 to 2014.