The one that creates the future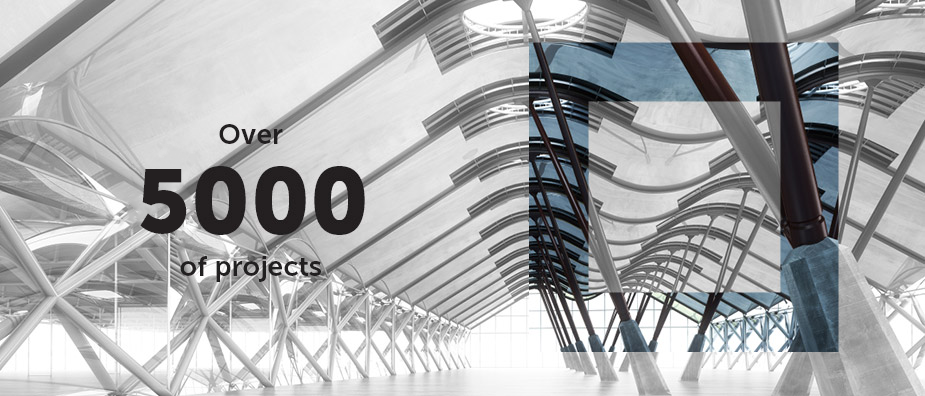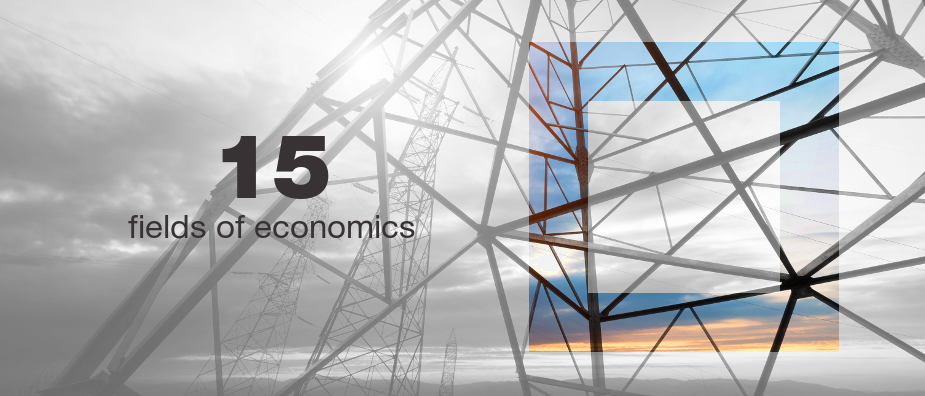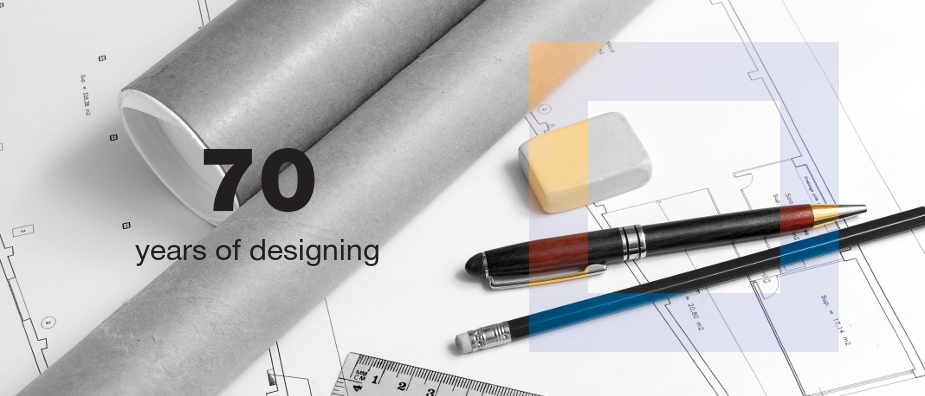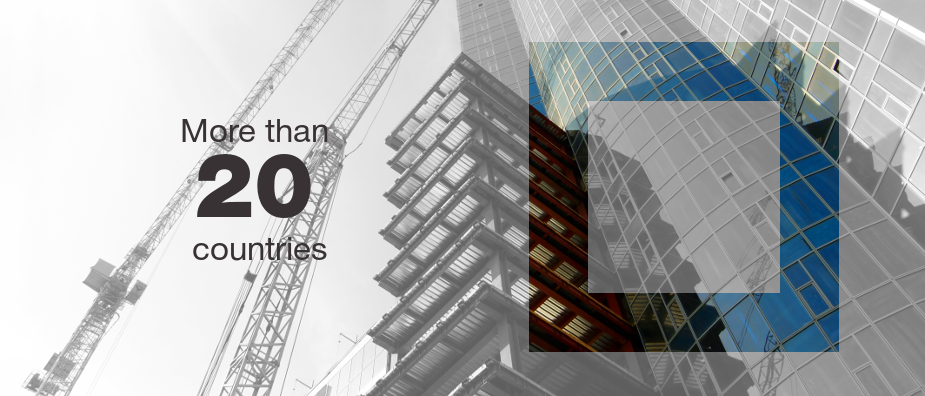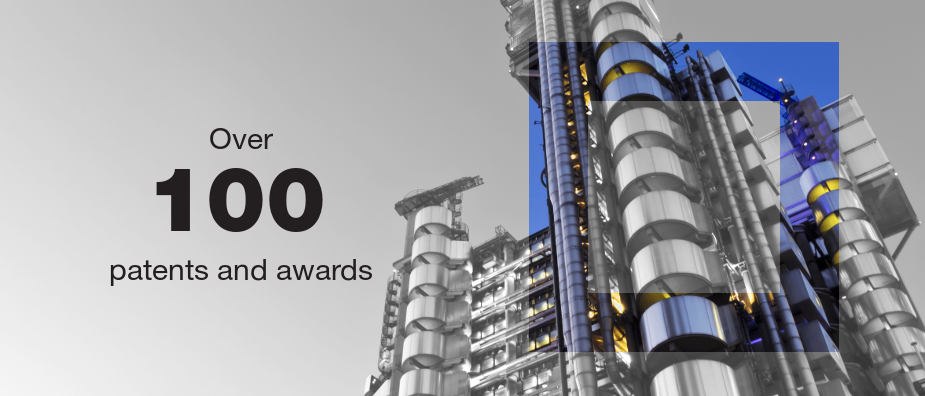 History Project institute №1 - the country's history
2002
The Russian State Construction Department commenced forming the strategic concept for construction industry development. The State Construction Policy Administration was established for this purpose. In 2002, investment share in developing the industrial base for construction companies grew by just 0.1% and by only 0.2% for the construction-material industry, indicating stagnation. Investment program development and facilitating permit procedures in design and construction commenced.
Due to the situation in the industry, the structure of order packages at Project Development Institute No. 1 changed as well. Retaining its prominence is territorial activity: the Institute acts as the general designer for major industrial zones and major terminal-storage units.
A sizable scope of work is comprised by the design of residential construction projects - residential complexes in the Krasnogvardeisky and Kirovsky Districts of St. Petersburg, as well as a building on Obukhovskoy Oborony Avenue, were commissioned in 2002.
More than 5,000 facilities in 20 countries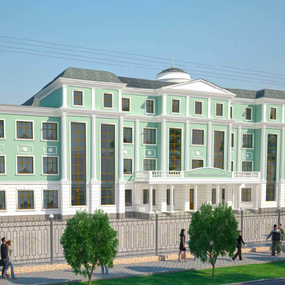 A four-floor school building with an area of ​​13,500 sq.m. is designed for 960 pupils and has 33 classrooms, as well as all the necessary infrastructure for education and development: two swimming pools, grand hall, universal gym hall with stands, summer sports arenas and playgrounds, an observatory, and choreography halls. In addition, the school has an event hall for 400 seats with a stage and a canteen with its own production unit for 400 pupils. The project design works and the supervision is conducted by specialists of the Branch of JSC "PI-No.1" in the Republic of Kyrgyzstan.
The Institute's outstanding personalities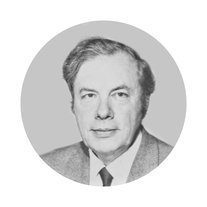 Chief engineer 1986–1990
He was appointed chief engineer of Project Development Institute № 1 by order of USSR Minsevzapstroy (Ministry of Construction for the Northern and Western Regions of the USSR) dated July 28, 1986. He started his career at the Institute as an engineer in 1956. After that, he was employed as a senior engineer, group manager, departmental chief structural engineer, and starting in 1967, occupied the position of deputy chief engineer. In 1956, he was a responsible expert taking part in elaboration of the extremely important design work "Directions for the Structural Engineering of Buildings and Installations in the Machine-Building Industry." Project Development Institute №1 was appointed lead institution for the mission by USSR Glavstroy (Chief Construction Department). Many sprawling industrial enterprises from various branches of the economy were designed under the supervision of Lev Katkov, with such important projects as Nizhnekamsk Tire Works and Atommash among them. He left the post of chief engineer at his own request on March 1, 1990. He was awarded the Badge of Honor and medals.