The one that creates the future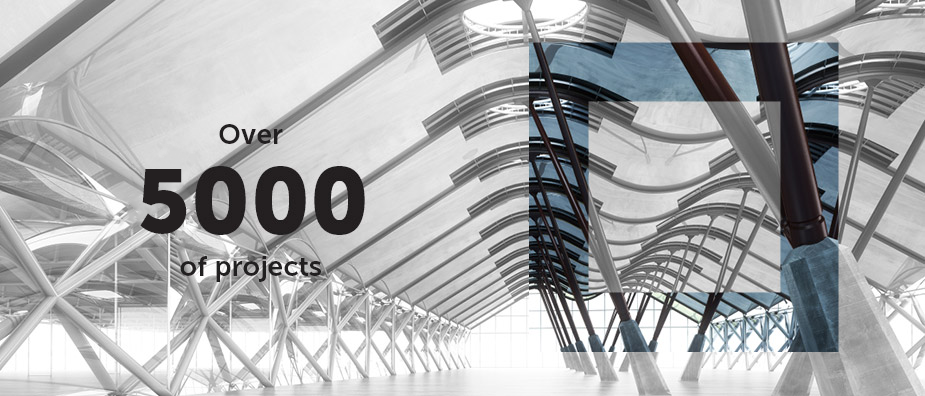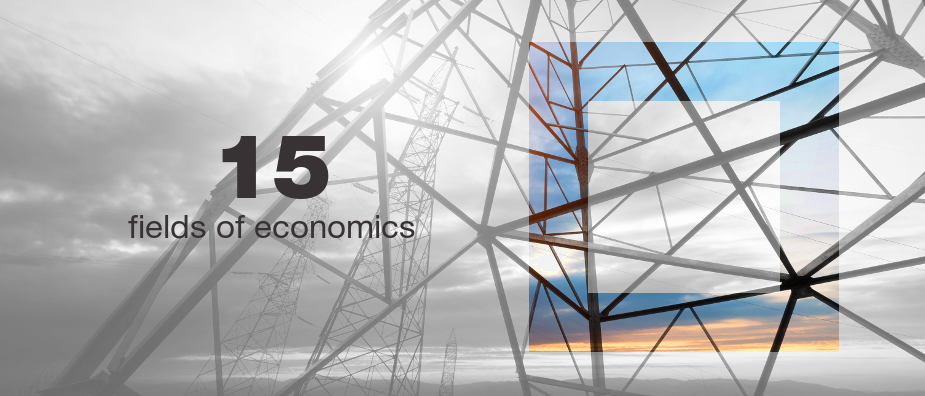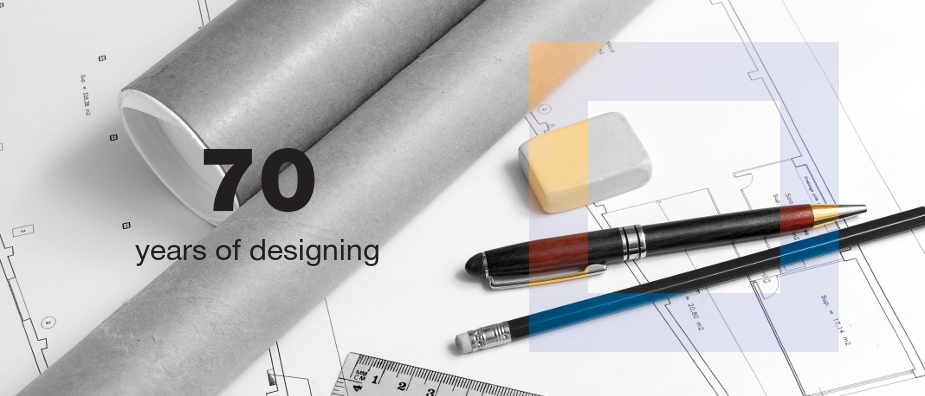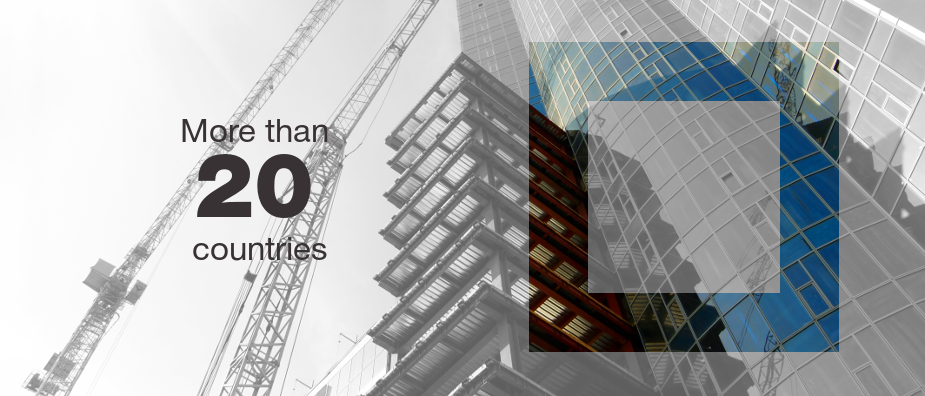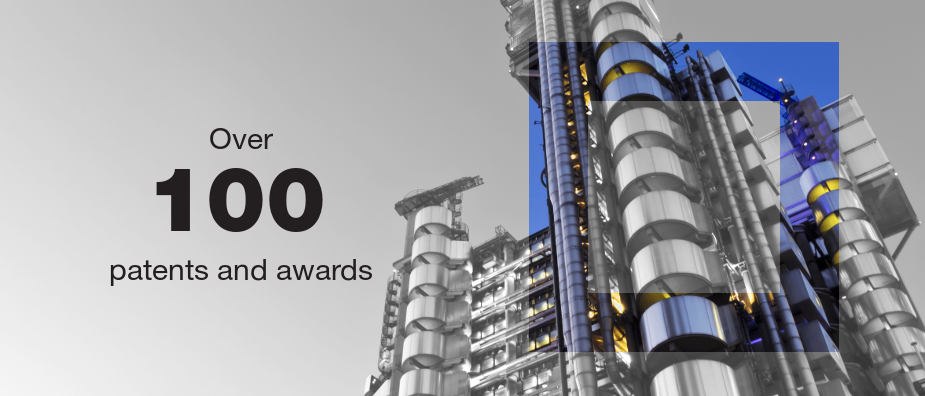 History Project institute №1 - the country's history
1953
The standardized designing summary plan was approved by order of the Construction Minister N.A. Dygai. Considerable work scope in this area was transferred to Project Development Institute No. 1.
Among the most significant projects of the Institute as of 1953 are the Sokolov and Krasnoyarsk metalwork plants, the production workshop unit at the chemical-engineering plant in Kurgan, the chemical-engineering plant in Penza, and the metal-roll workshop at Kirov Plant in Leningrad. Hydro-technical activities are still of great importance: ship-repair yard wharf in Leningrad, quay in Riga, and others.
More than 5,000 facilities in 20 countries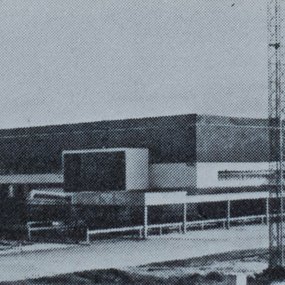 i
The shipyard, undergoing modernization in the 1980s, was one of the primary employers in the Estonian City of Loksa. In the 2000s, the shipyard was owned by Denmark's Odense Steel Shipyard Ltd. In the 1980s, Project Development Institute No. 1 carried out the design of a production workshop unit and service building.
The Institute's outstanding personalities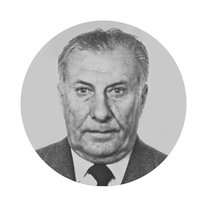 Director of Project Development Institute No. 1 1966–1976
Nikolai Dyakonov was appointed Director of Project Development Institute No. 1 and the Soyuzmachstroyproject Association by order of the State Construction Department of the USSR dated 15 April 1966. In the beginning of his tenure as director, he did much to arrange the organizational structure of the Institute. A total of 16 departments were formed, and the number of employees amounted to 1098 by the end of 1967. Under N.N. Dyakonov's stewardship, the Institute performed a vast amount of work both on designing and developing new structures. Among them are Belorussian tire plant in Bobruisk, whose design was awarded with the prize of the USSR Council of Ministers in 1976, trade center in Chelyabinsk, covered by a unique 102 x 102 m envelopment which was awarded with a first-class honorary diploma at the USSR VDNKh in 1973.