The one that creates the future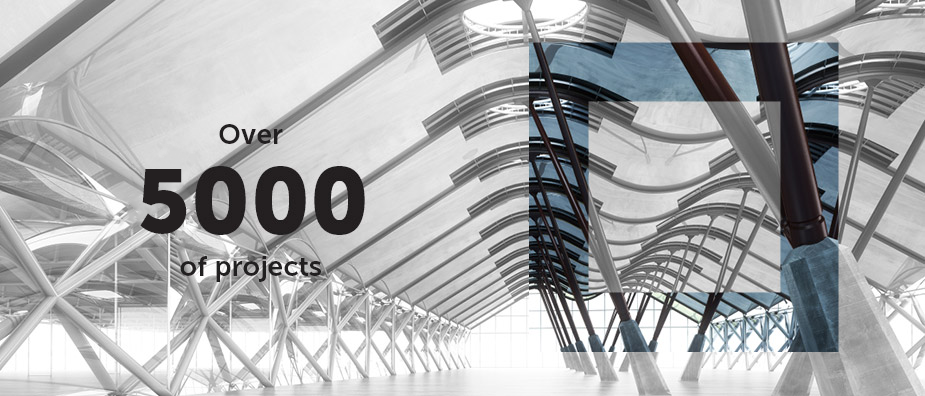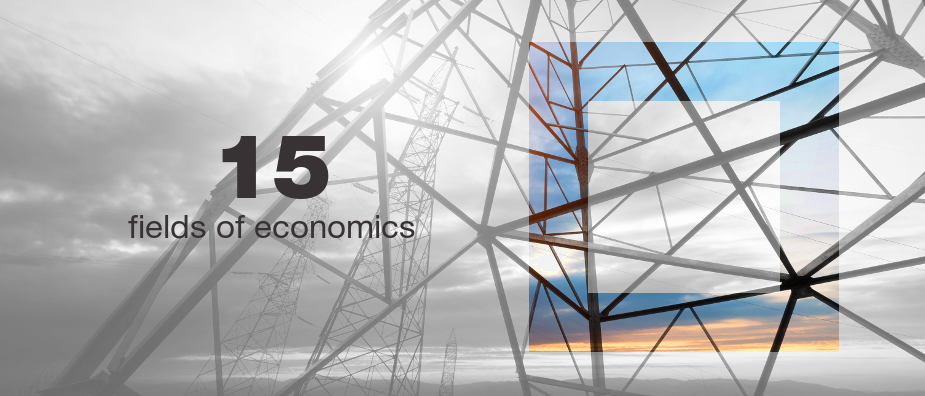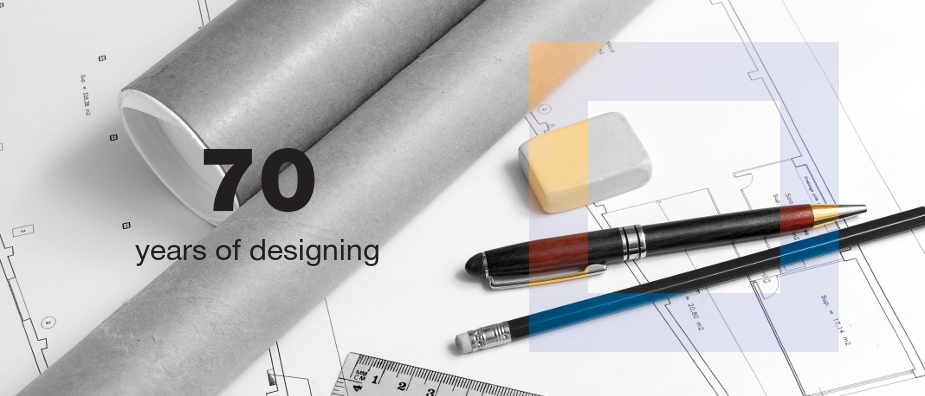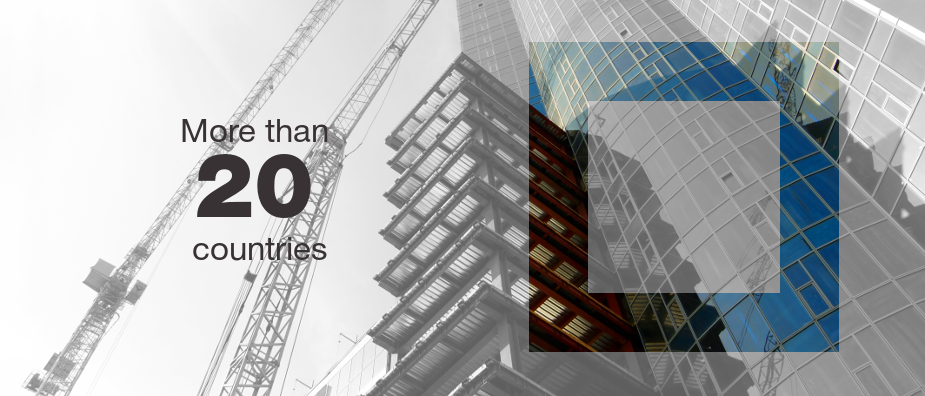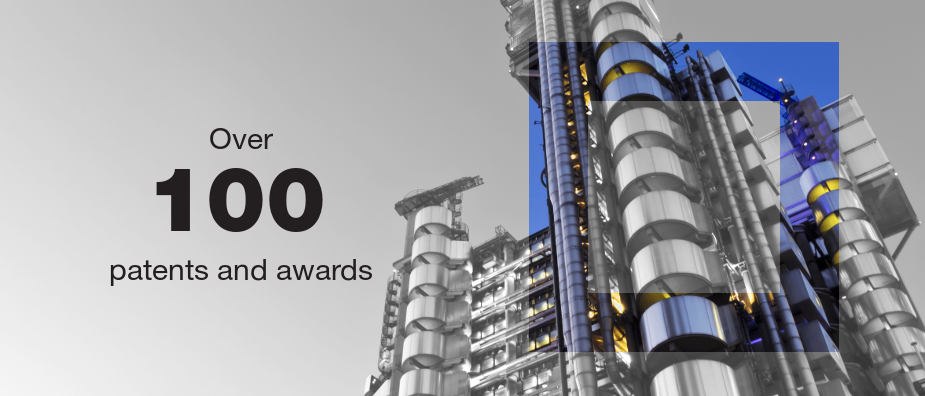 History Project institute №1 - the country's history
1981
In 1981, detailed design drawings of general layouts for 16 projects were carried out, led in terms of sheer scale by: Atommash plant, Krasoyarsk trailer plant, industrial mill complex in Leningrad, ''Mechanobr'' Institute campus in non-residential area Rybatskoe in Leningrad.
More than 5,000 facilities in 20 countries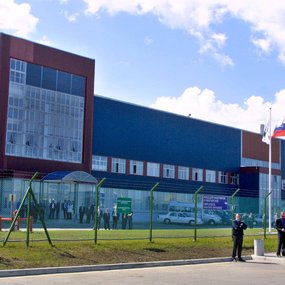 i
Project Development Institute No. 1 is the general designer for the Ford auto-assembly plant in Vsevolozhsky District, whose construction began in 2000. The automaker's senior management was greatly satisfied with its collaboration with the Institute. The plant officially opened on 9 July 2002.
The Institute's outstanding personalities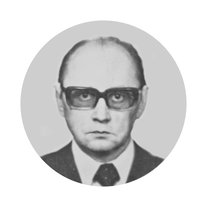 Chief engineer 1981–1986
He was appointed chief engineer of Project Development Institute №1 after being transferred from Leningrad State Institute Promstroyproekt on April 21, 1981. He was a member of the academic and coordination council for concrete and reinforced concrete of USSR Gosstroy (State Committee for Construction), and a member of the coordination council of USSR Gosgrazhdanstroy (State Construction Committee for Civil Construction and Architecture). On November 1, 1982, he became the head of the design automation council, marking the beginning of updating the process for design-document creation. In December, 1982, he organized the standing technical meeting for the urgent resolution of design problems, which was held every week. On September 16, 1986, he vacated the position after being transferred to the Donpromstroyniiproekt Institute to take up the post of director.