The one that creates the future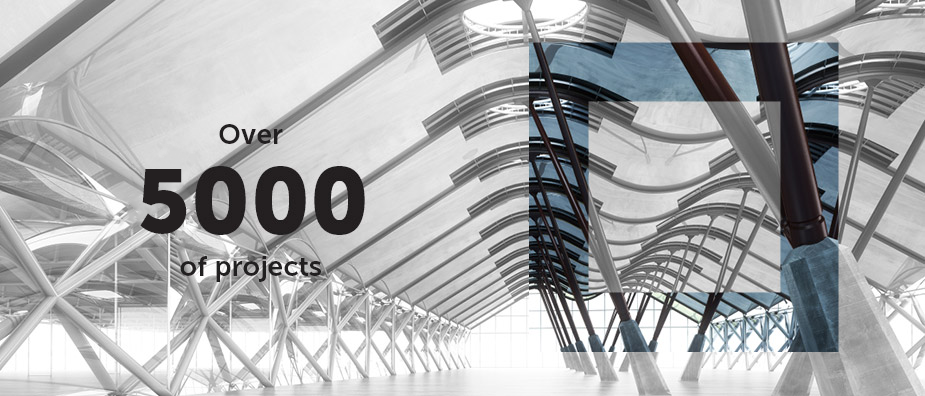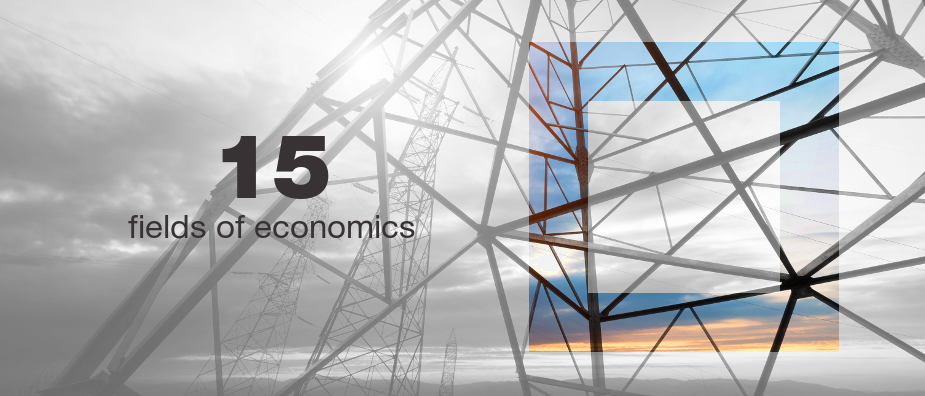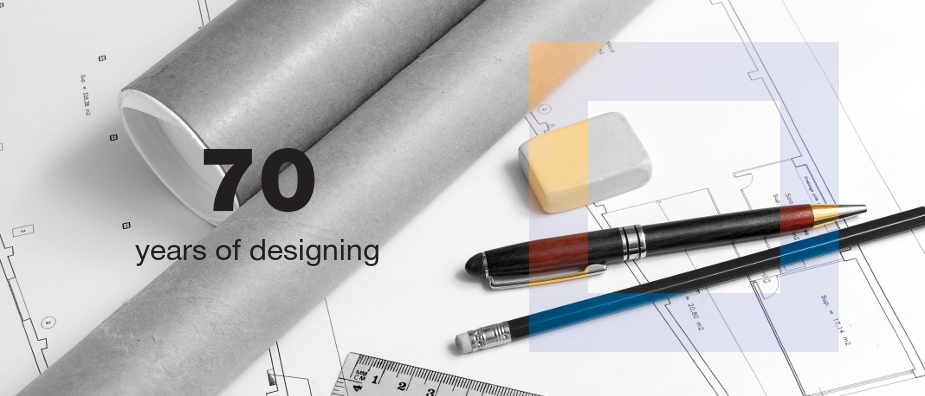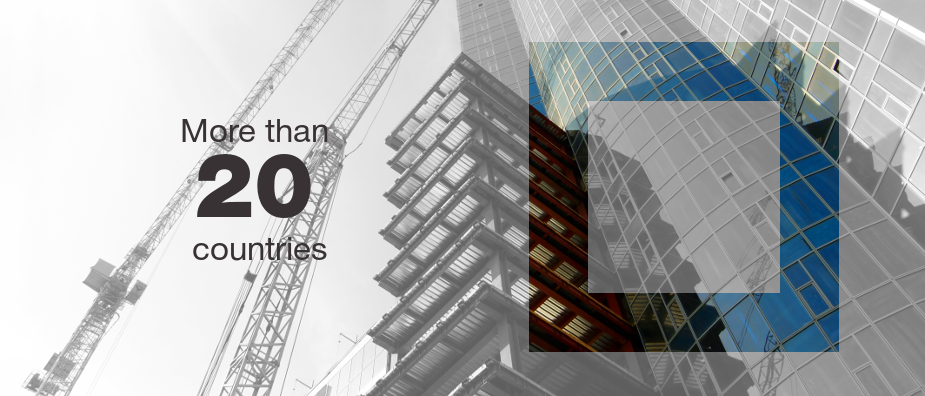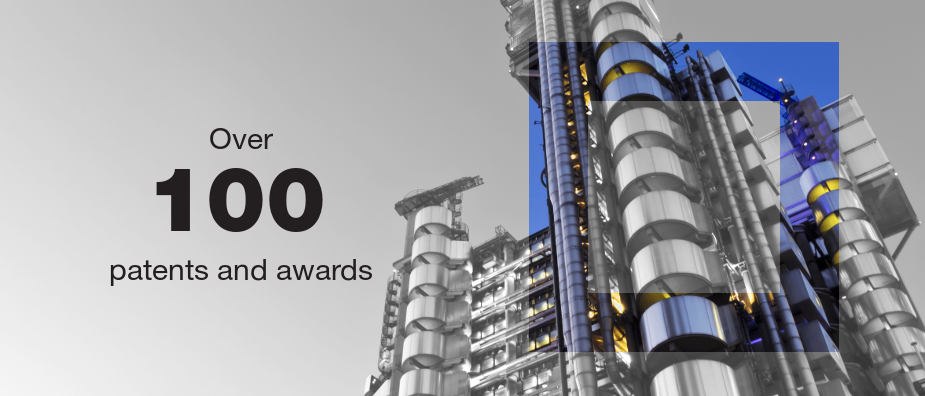 History Project institute №1 - the country's history
1987
Over 10 projects of the Institute were demonstrated at VDNKh, including boiler rooms in a unit set version. One gold, one silver and one bronze medal are among the awards.
More than 5,000 facilities in 20 countries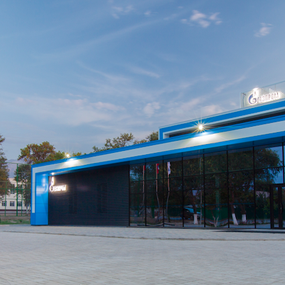 One-floor center of small type, with a total area of 1136 sq.m. is designed for basketball, volleyball, tennis, badminton, wrestling and equipped with stands for 200 spectators. Project design works and architectural supervision was provided by specialists of JSC "PI-No.1" of the Branch of the of JSC "PI-No.1" in the Republic of Kyrgyzstan. The facility was comissioned in August 2016.
The Institute's outstanding personalities
Engineer, Head of the Calculations Department, 1961-1980.
Doctor of Science in Physics and Mathematics, Associate Professor, Department of the Theory of Elasticity, College of Mathematics and Mechanics at St. Petersburg State University. He was employed at Project Development Institute No. 1 from 1961 to 1980, first as Engineer, then as Chief Specialist, and Head of the Department of Calculations. Dr. Pavilainen is the laureate of the Prize of the USSR Council of Ministers and the State Prize.