The one that creates the future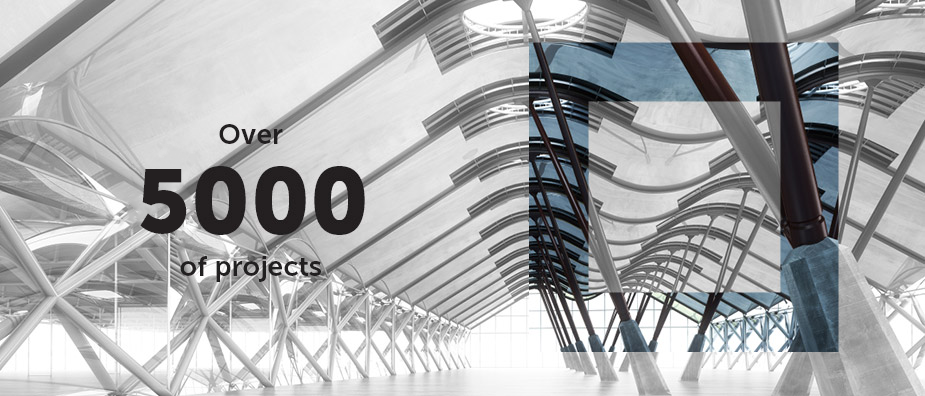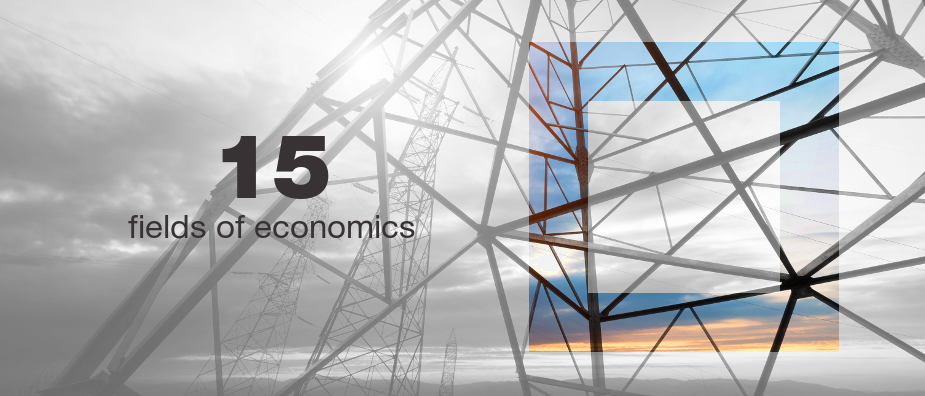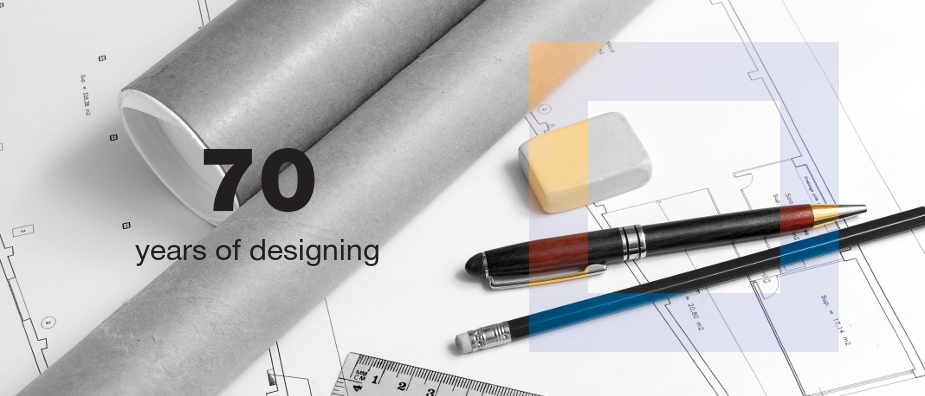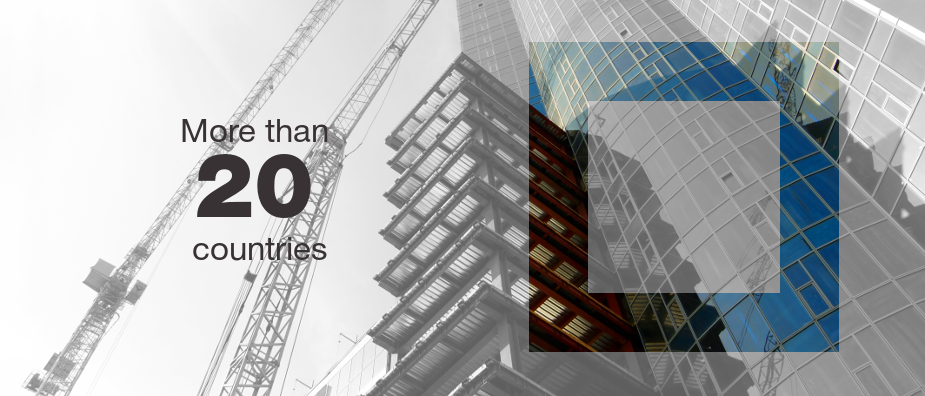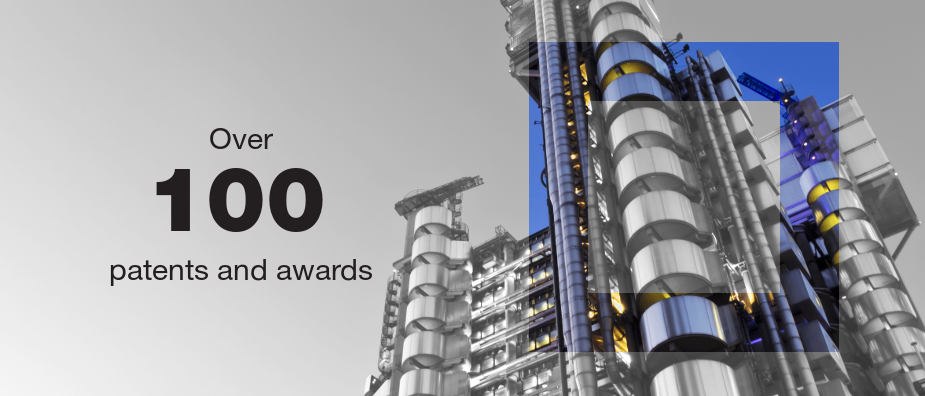 History Project institute №1 - the country's history
2008
In 2008, Project Development Institute No. 1 initiates large-scale work on developing a renovation design project for Russia's first full-cycle auto-assembly plant by Korean concern Hyundai Motor Company in the ''Kamenka'' industrial zone near Sestroretsk. The Institute functioned as the general designer.
Several residential facilities erected as per the Institute's design projects were commissioned, namely a building on Tankista Khrustitskogo Street in St. Petersburg, a residential complex on Latyshskikh Strelkov Street in Togliatti, etc.
More than 5,000 facilities in 20 countries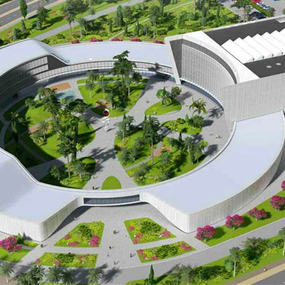 The five-floor center with a total area of about 40,000 sq. m. is located in the Olympic Park and includes competition areas with 1000 spectators and training halls for athletes, a hotel with 150 rooms, food zones, dance and study classes, and a rehabilitation and wellness center with a swimming pool. The object is planned to be commissioned at the end of 2019, project design works and designer supervision are conducted by the specialists of JSC "PI-No.1".
The Institute's outstanding personalities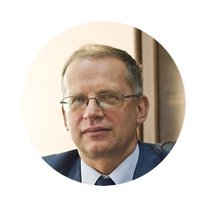 Generally Director from 2014
Came to Project Development Institute №1 on the threshold of a new stage in the development of the Russian economy – at a time of import-substitution and strengthening of domestic machine-building and machine-tool manufacturing. With lots of experience in industrial design, the Institute set its sights on implementing the latest methods and working tools as well as project management technologies, and becoming a strategic element of domestic industry again, and a successful international company. This large-scale ambitious work was carried out with the new director at the helm.