The one that creates the future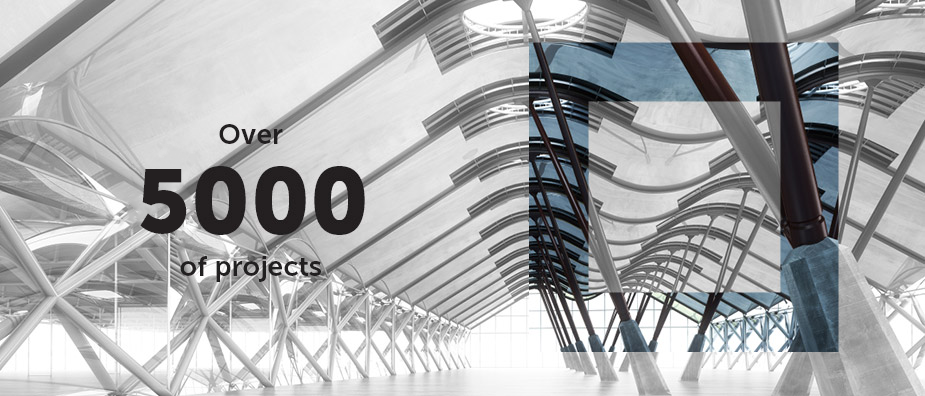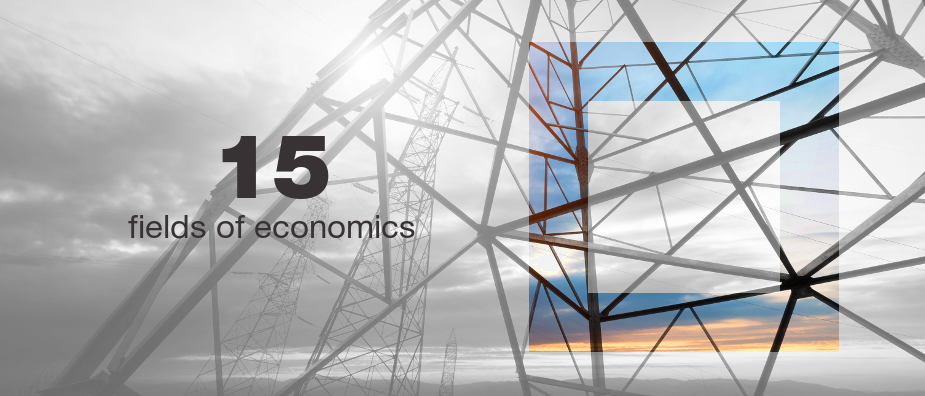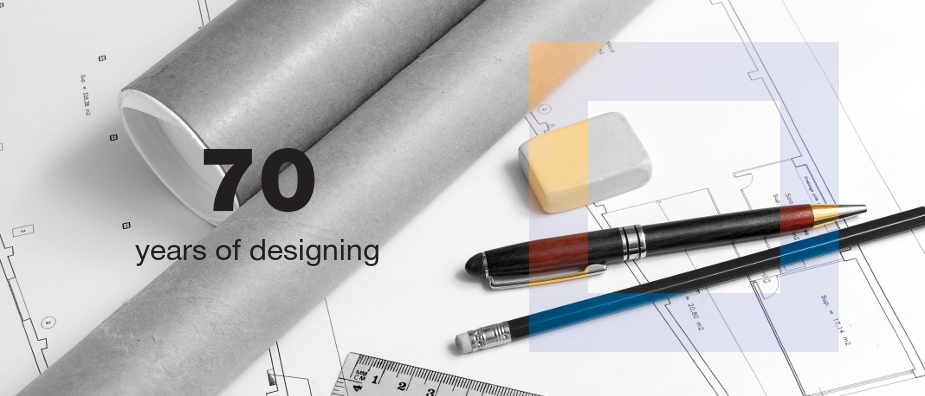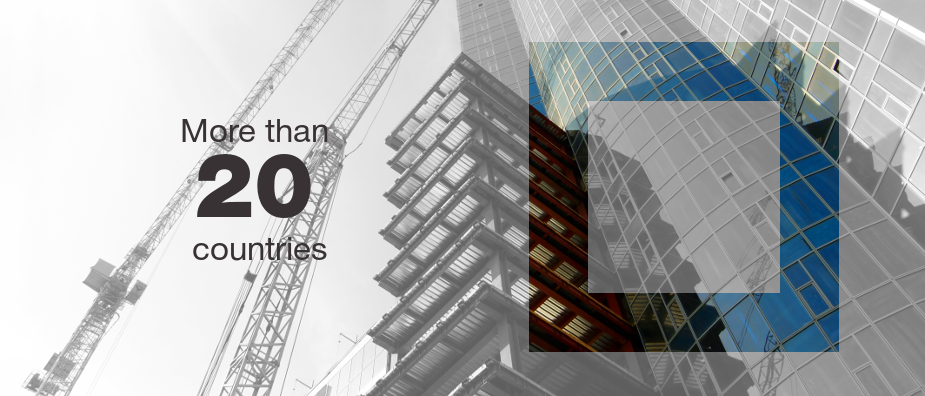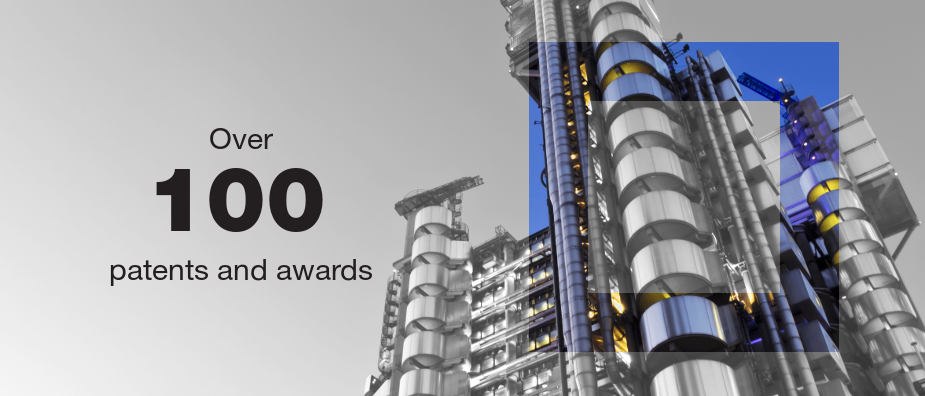 History Project institute №1 - the country's history
2001
2001 was a critical year for St. Petersburg in the field of construction - Alexander Vakhmistrov, St. Petersburg Vice-Governor, Chairman of the Construction Committee gave such an estimation of the situation in the industry at the expanded board of the Russian State Construction Department. The city took one the leading positions in the country as per the operating results of the investment and construction complex.
Construction industry enterprises are being modernized, new production units for hi-tech construction materials are under construction. Project Development Institute No. 1 participated in designing such new industrial units as the mini-plant for dry construction mixes MC-Bauchemie Russia in Kirovsk and brick plant in Nikolskoe, Leningrad Region.
According to the results of an assessment of the activities of design-and-survey organizations carried out by order of the Russian State Construction Department, Project Development Institute No. 1 was among the top-100, taking 21st spot.
The building of the Arbitration Court of St. Petersburg and Leningrad Region was commissioned on Suvorovsky Avenue, whose overhaul and re-planning were carried out under the design projects of the Institute.
A major boiler-house project was implemented for the Turkmenbashi oil-refinery hub.
A construction-organization project was developed for the mining-and-concentrating industrial complex at the diamond field named after M.V. Lomonosov in Arkhangelsk Region.
More than 5,000 facilities in 20 countries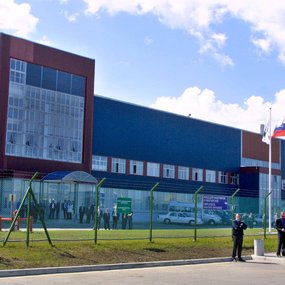 i
Project Development Institute No. 1 is the general designer for the Ford auto-assembly plant in Vsevolozhsky District, whose construction began in 2000. The automaker's senior management was greatly satisfied with its collaboration with the Institute. The plant officially opened on 9 July 2002.
The Institute's outstanding personalities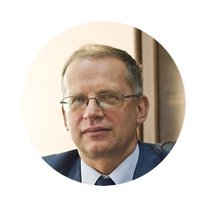 Generally Director from 2014
Came to Project Development Institute №1 on the threshold of a new stage in the development of the Russian economy – at a time of import-substitution and strengthening of domestic machine-building and machine-tool manufacturing. With lots of experience in industrial design, the Institute set its sights on implementing the latest methods and working tools as well as project management technologies, and becoming a strategic element of domestic industry again, and a successful international company. This large-scale ambitious work was carried out with the new director at the helm.