The one that creates the future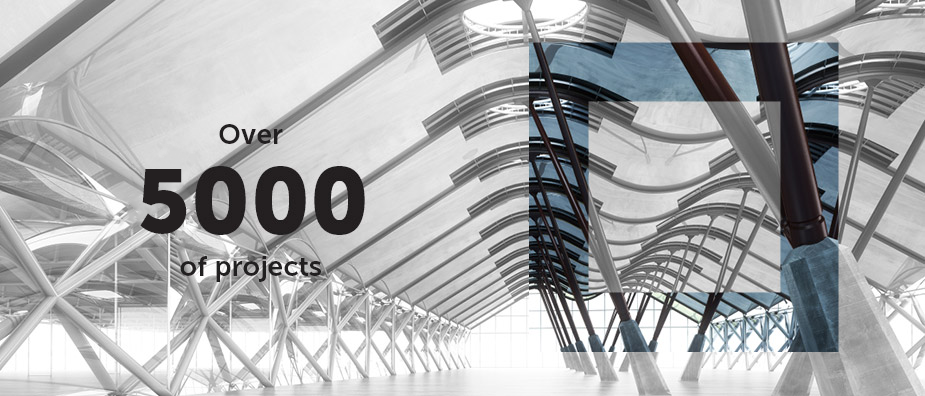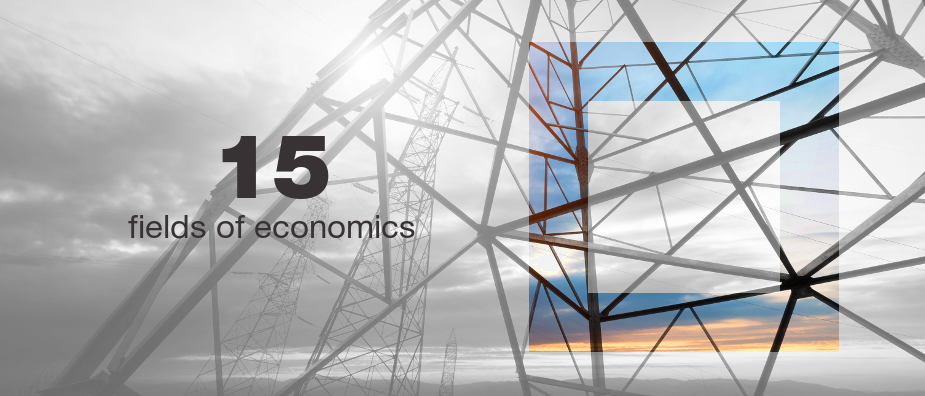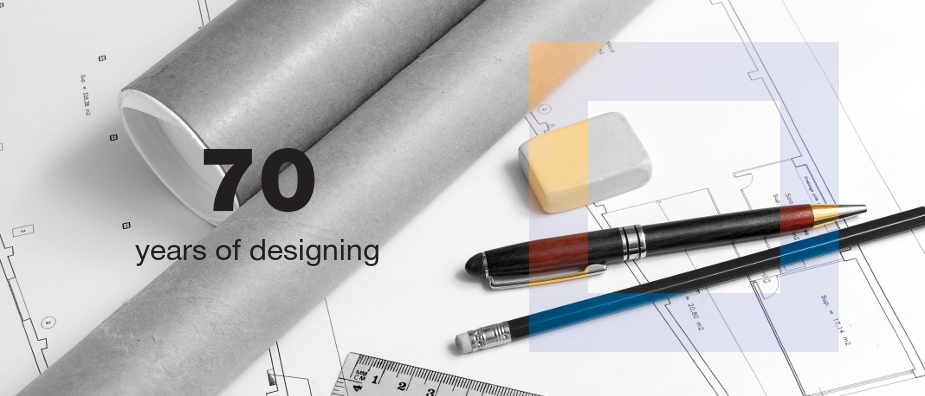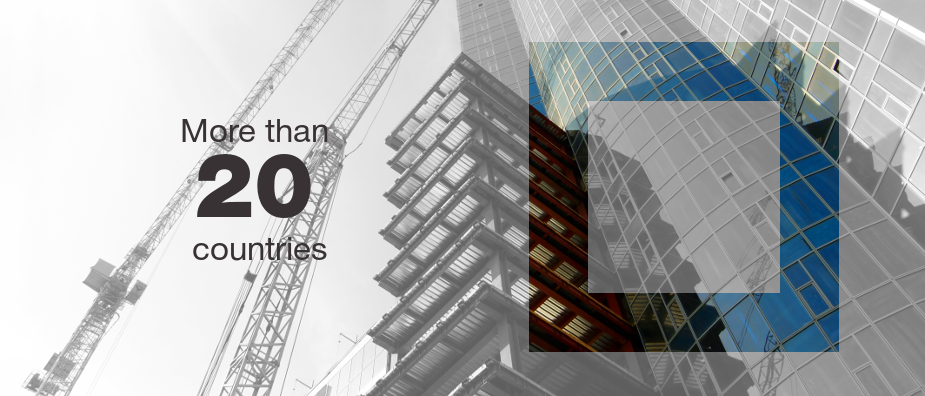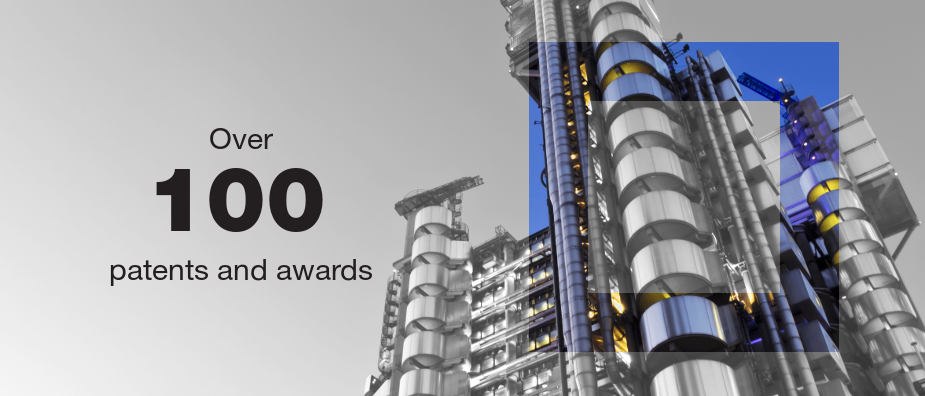 History Project institute №1 - the country's history
1987
Over 10 projects of the Institute were demonstrated at VDNKh, including boiler rooms in a unit set version. One gold, one silver and one bronze medal are among the awards.
More than 5,000 facilities in 20 countries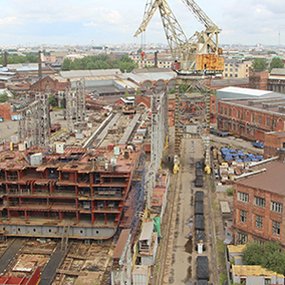 i
For one the country's leading shipyards, Project Development Institute No. 1 carried out design work from the moment of its founding and throughout many subsequent years. Among other things, the hull workshop and slipways of Baltic plant were erected and renovated using the design projects developed by the Institute.
The Institute's outstanding personalities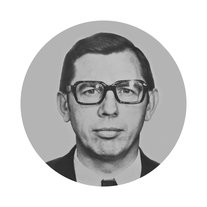 Director of Project Development Institute No. 1 1983–1992
Vladimir Chufarin was appointed the director of Project Development Institute No. 1 by order of the State Construction Department of the USSR dated 16 September 1983. In the beginning of his tenure in this position, the scope of work related to the renovation and technical re-equipment of industrial enterprises notably increased. For instance, in 1986, such work was performed 2.3 times more than in 1985. Many projects of this period in Leningrad, including the buildings of the plant named after Lepse and the building of the All-Union Galurgiya Research Institute, acquired great town-planning significance. The Institute continued its territorial activity and actively defined redundant territories for industrial construction. However, investment volumes decreased by the late 1980s and plummeted by the early 1990s. 15 December 1992 Institute staff and work scope began to contract as well. Vladimir Chufarin quit his position for health reasons.