The one that creates the future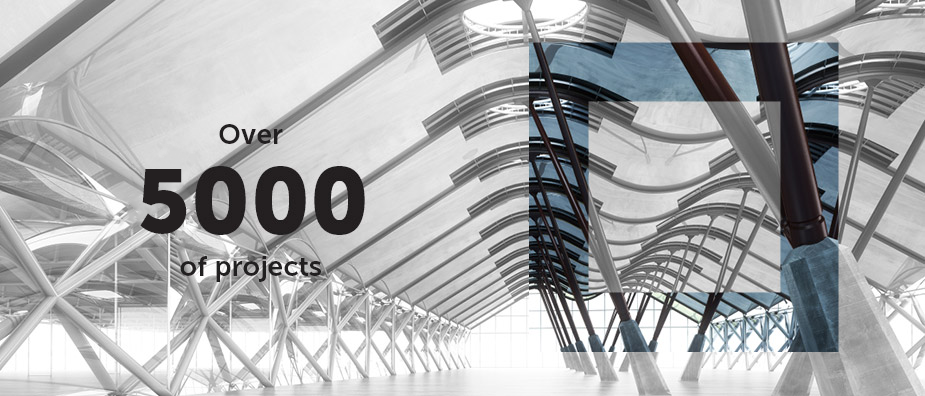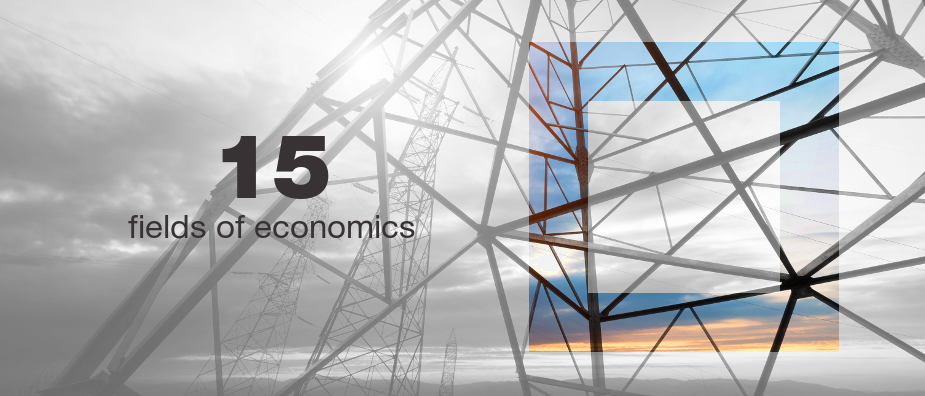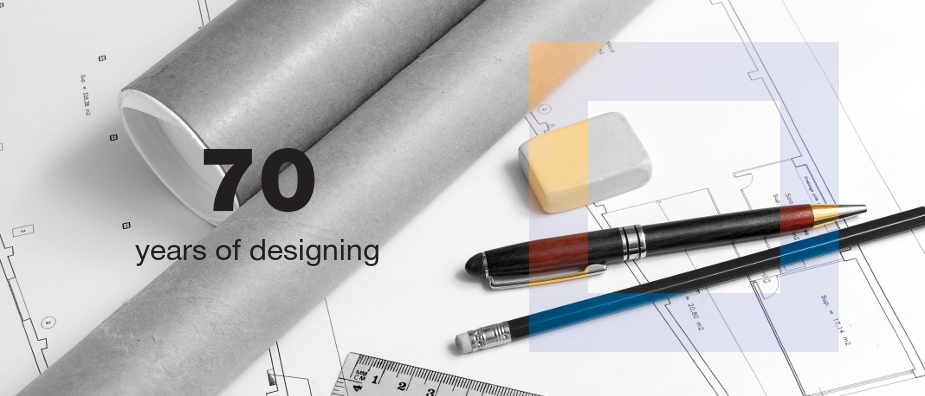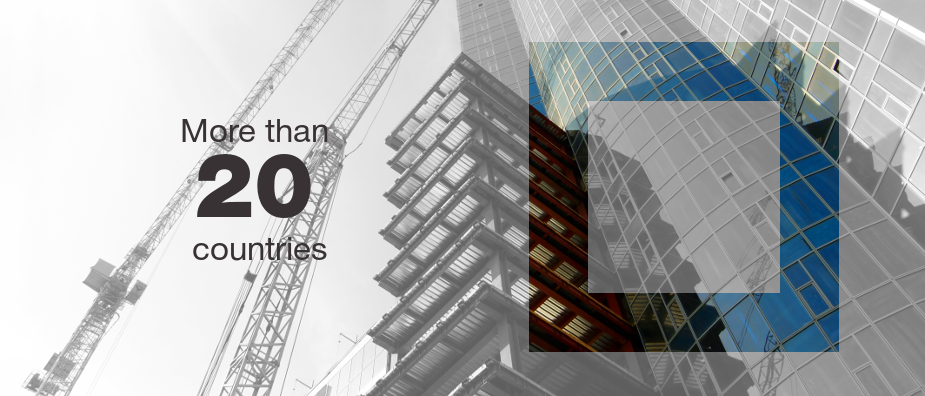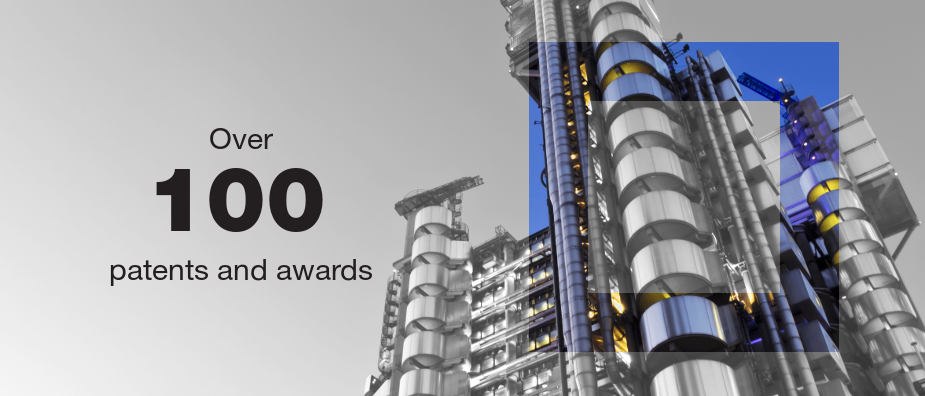 History Project institute №1 - the country's history
1957
Project Development Institute No. 1 was transferred into the management of the Ministry of Construction of the RSFSR and actively participated in the extensive program for standardized design developed by the Institute. As per standard design plans, 17 workshop standard designs and 10 standard structure (beams, trusses, columns) designs were developed in 1957.
More than 5,000 facilities in 20 countries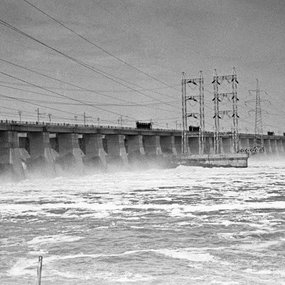 i
The hydroelectric power station on the Volga (formerly Stalingradskaya, Volgogradskaya, today - Volzhskaya) in Volgograd Region is currently included in the structure of Rushydro. Its construction was carried out from 1950 till 1961. Developing the technical project for the sluices of the Stalingradskaya HPS was one the basic works of Project Development Institute No. 1 in 1952.
The Institute's outstanding personalities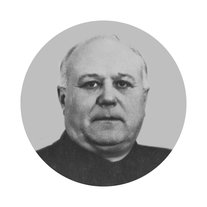 Director of Project Development Institute No. 1 1951–1958
Pyotr Shmykov took the helm of Project Development Institute No. 1 in 1951, having served as the organization's chief engineer since February 1947. He went down in history as a highly-skilled engineer and talented organizer. During his management tenure, Project Development Institute No. 1 was recognized as an innovative institution, winning authority not only throughout the country but abroad as well: it took part in the World's Fair in Brussels in 1958 and Scientific-and-Technical Achievements Expo in New York City in 1959. In the 1950s, numerous innovative approaches were created at the Institute that set the foundations of standardized design. This period also witnessed the start of the design of tire plants, representing a new field for the Institute.
Pyotr passed away on 20 March 1958 while on duty in the building of the Institute.