The one that creates the future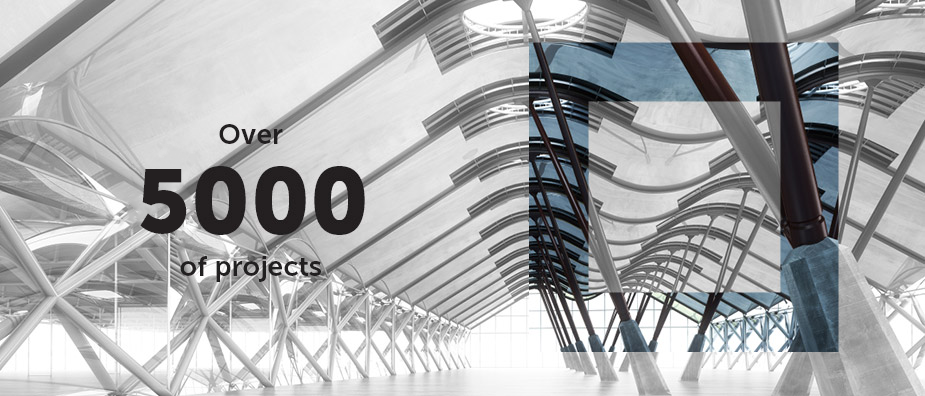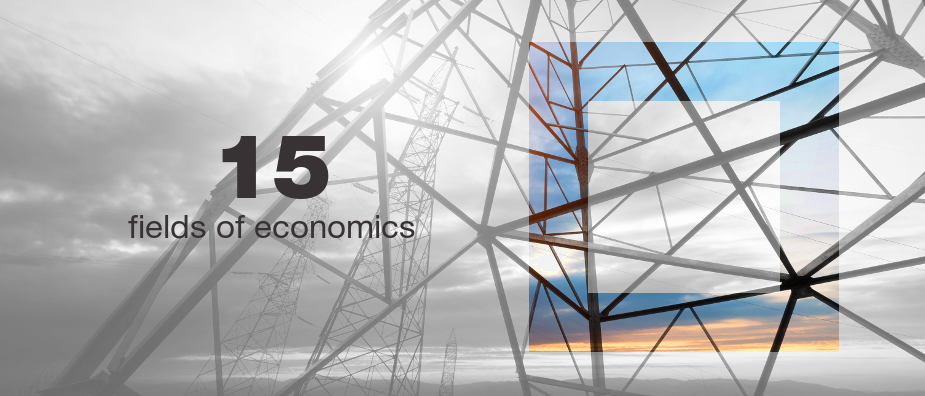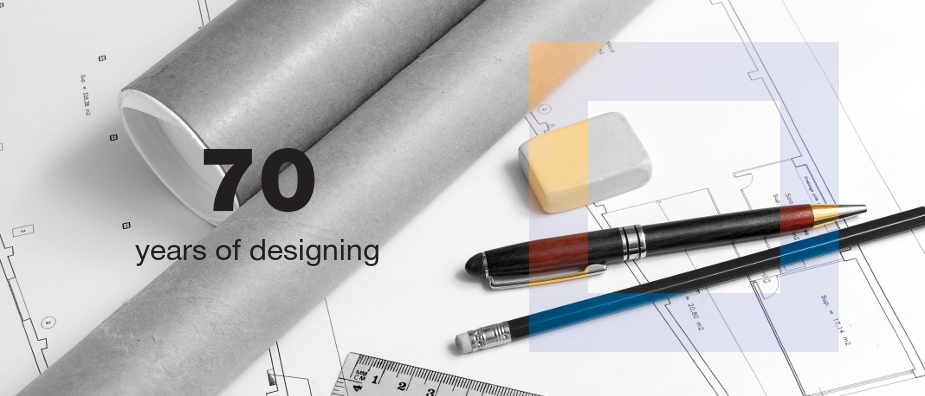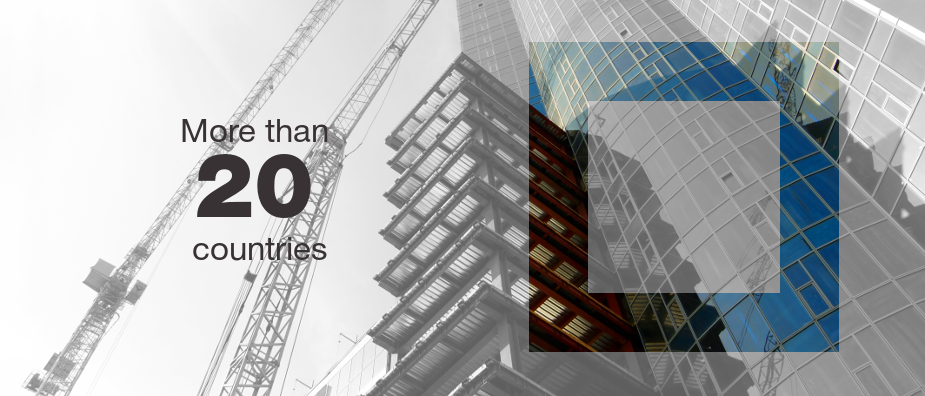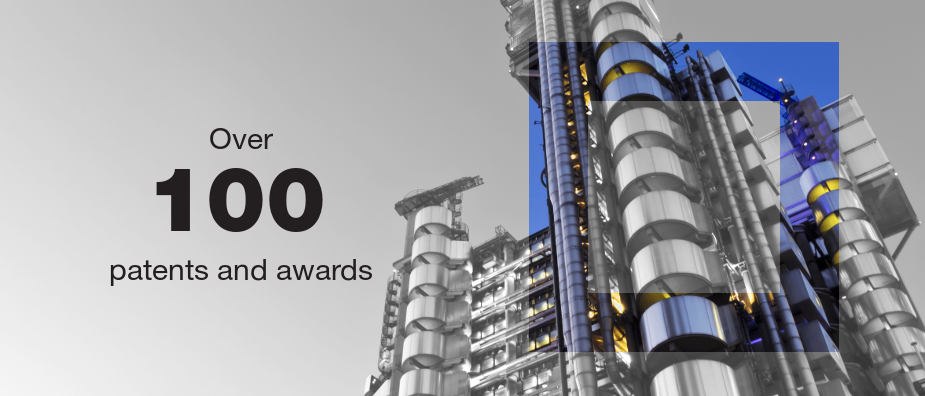 History Project institute №1 - the country's history
2005
The new Town-Planing Code was enacted as of 1 January. St. Petersburg construction laws were harmonized with federal laws.
Project Development Institute No. 1 continued carrying out territorial activity: planning project development for the industrial zones ''Gorelovo,'' ''South-East'' in Vyborg, ''Novoe Devyatkino;'' industrial and utility-and-storage zones in Gatchina and Vsevolozhsk Districts were continued.
In the field of industrial designing, cooperation with Nokian Tyres and Kraft Foods proceeded.
More than 5,000 facilities in 20 countries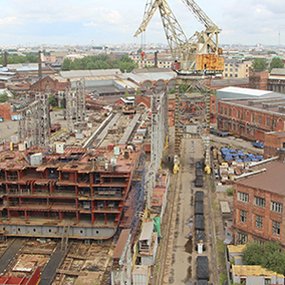 i
For one the country's leading shipyards, Project Development Institute No. 1 carried out design work from the moment of its founding and throughout many subsequent years. Among other things, the hull workshop and slipways of Baltic plant were erected and renovated using the design projects developed by the Institute.
The Institute's outstanding personalities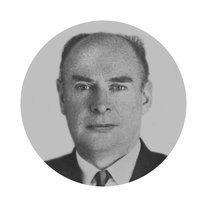 Director of Project Development Institute No. 1 1948–1951
Arkady Vishnevsky was appointed Director of Project Development Institute No. 1 in May 1948 by order of the Minister for the Construction of Military and Naval Enterprises of the USSR. At that point in time, 449 people worked in the Institute. In March 1949, the Main Directorate for Design Activities at the Ministry for the Construction of Machine-Engineering Enterprises assumed control over Project Development Institute No. 1. The Institute was reorganized in 1949 under the direction of A.V. Vishnevsky; a Technical Committee was established. The Institute implemented a vast scope of work during his management tenure, including facilities to protect Leningrad from flooding, a metal frame for one of the country's first high-rise buildings - the 17-storey Leningradskaya Hotel in Moscow, sluices of the Volgo-Donsk channel. In May 1951, A.V. Vishnevsky was recalled to Moscow, to the Main Committee Administration.