The one that creates the future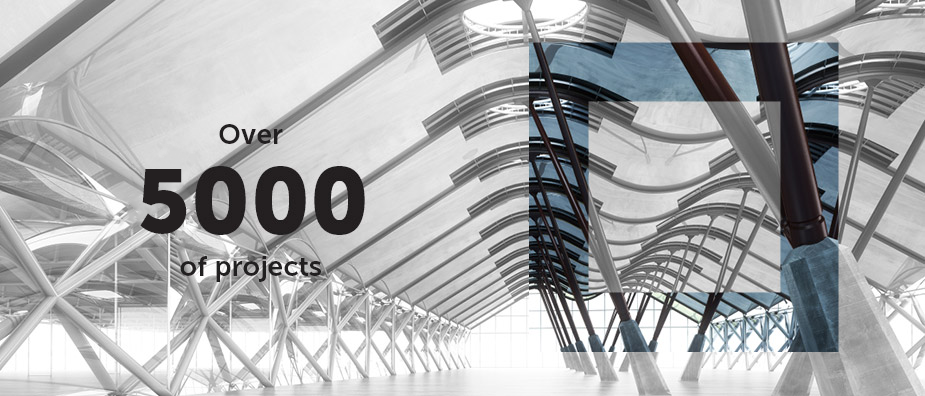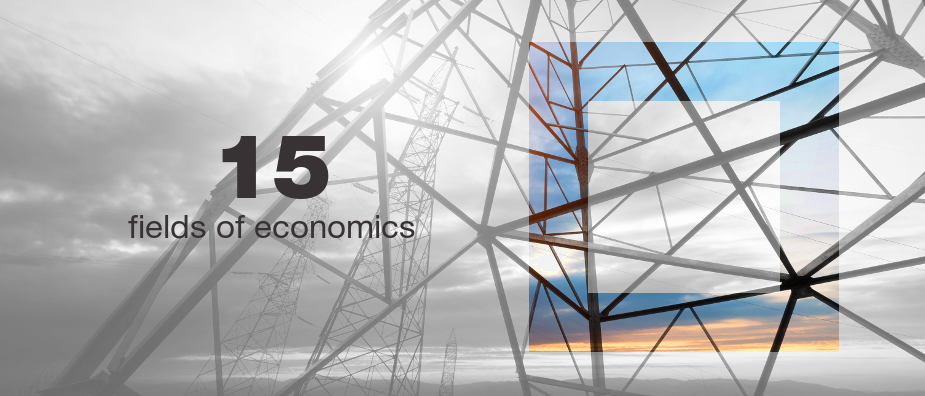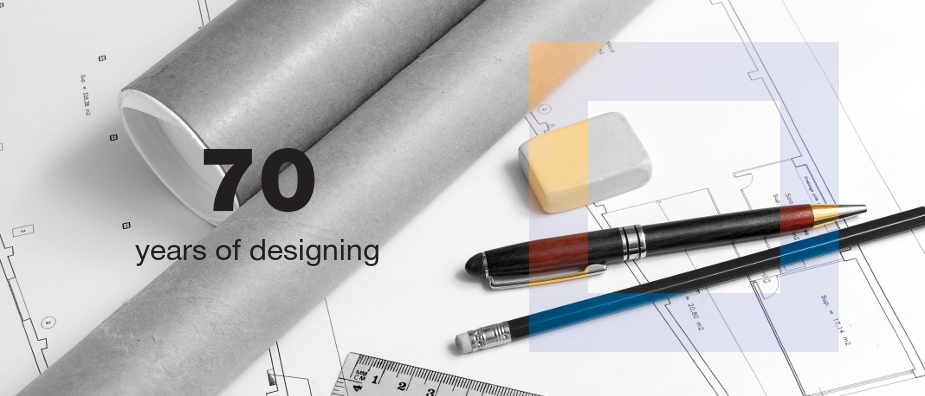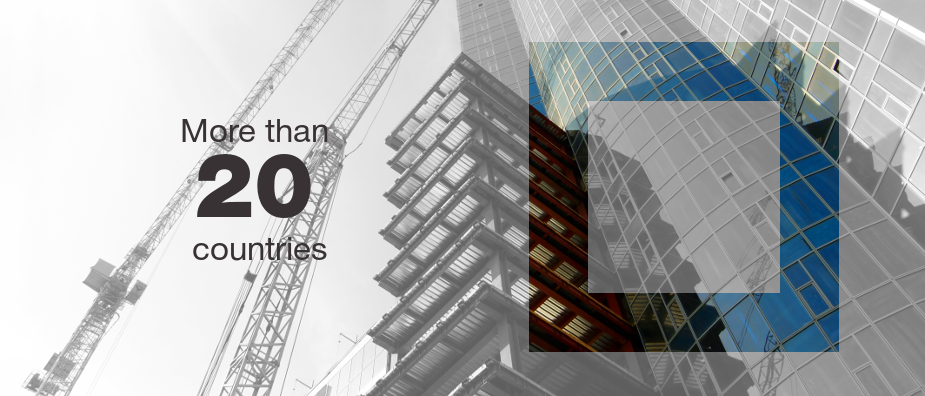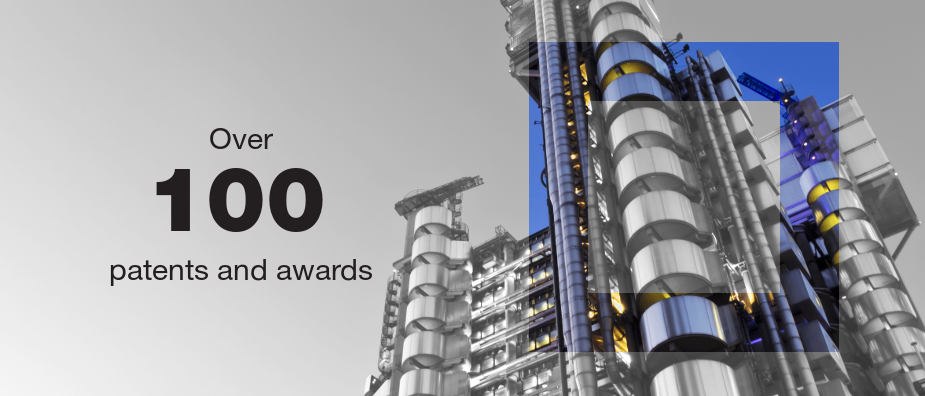 History Project institute №1 - the country's history
1963
During principal rearrangement of the design department using Project Development Institute No. 1 as a base, Soyuzmachstroyproject All-Union Association with 5,770 persons was created and the Institute became its lead.
More than 5,000 facilities in 20 countries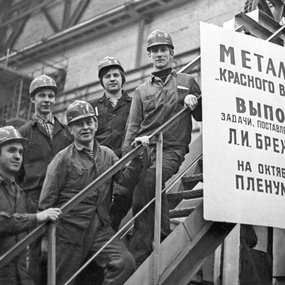 i
Since 1947, Project Development Institute No. 1 has designed different projects for the non-ferrous metallurgy domestic giant at various sites, including a heat-resistant alloy building on Arsenalnaya Street, a large-scale sheet-roll building and laboratory building on Kondratievsky Avenue, and a special facility for circulating water treatment on Vatutina Street. The Institute also developed foundations for unique equipment: "Kvarto-350" and "Kvarto-500" 115-meter-long mills.
The Institute's outstanding personalities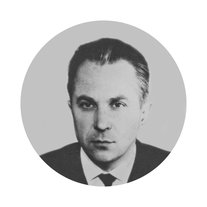 Chief engineer 1978–1980
He was appointed chief engineer and deputy director of Project Development Institute № 1 on December 26, 1978, by order of USSR Gosstroy (State Committee for Construction). Before that, he was employed at the Institute as chief project engineer; in particular, he developed general junction projects for the Metallostroy industrial junction. He is the author of the book "Construction of Reinforced Concrete Elements (From the Experience of Leningrad Design Institutions)", which was published in 1959. He left the Institute on December 13, 1980 and transferred to the Giprospetsgaz Institute of Mingazprom (Ministry of Gas Industry of the USSR).