The one that creates the future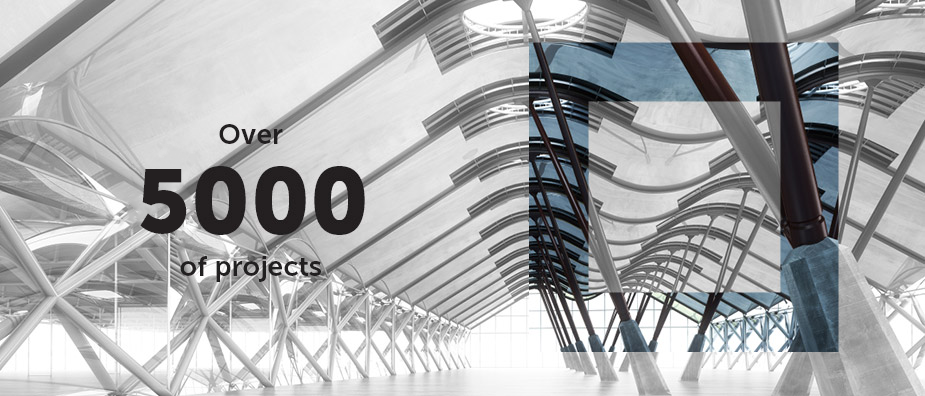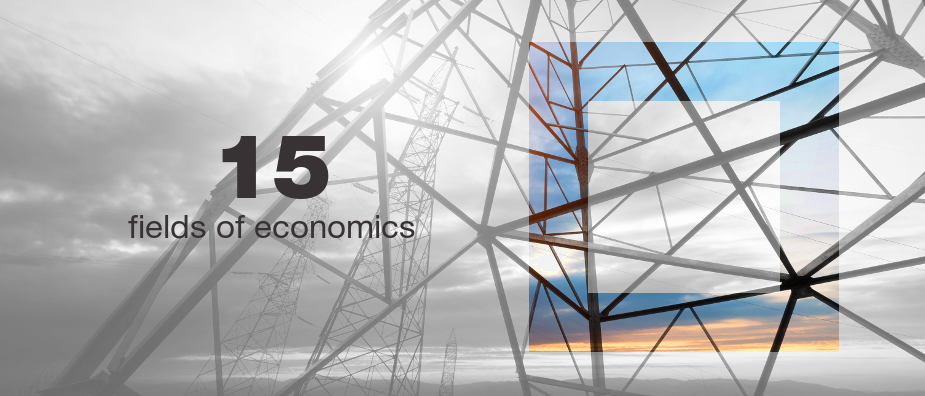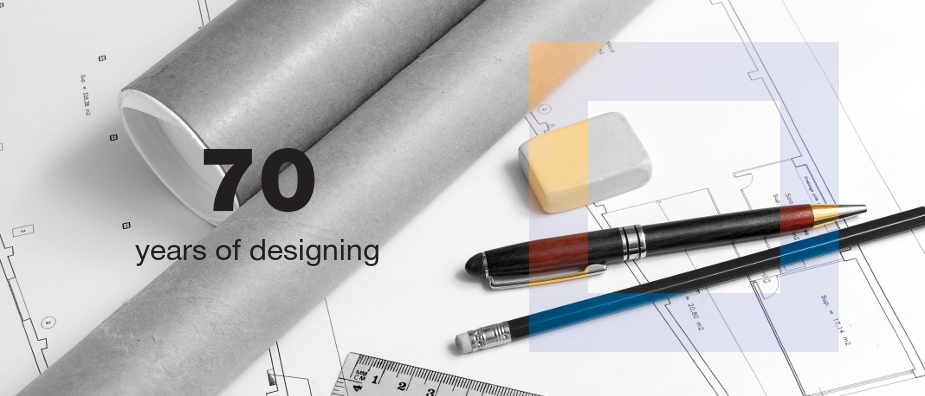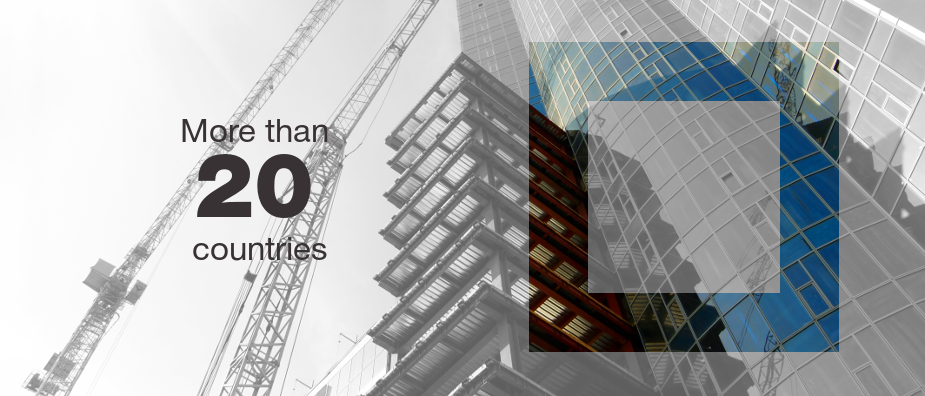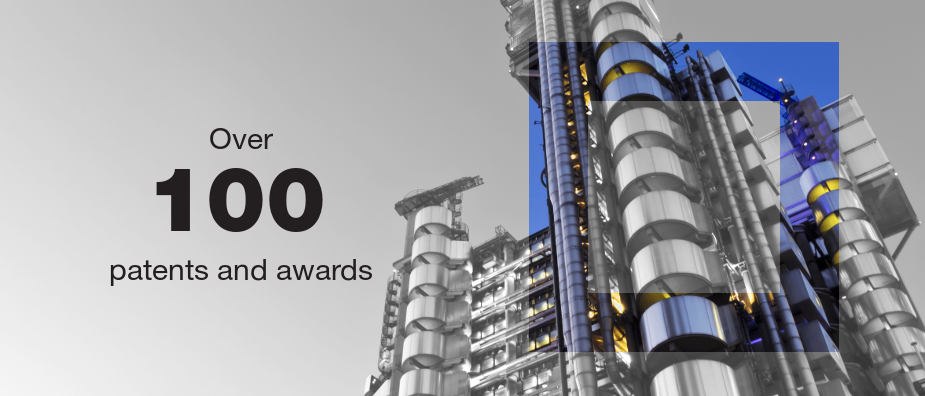 History Project institute №1 - the country's history
1966
The boiler-plant department from Leningrad Promstroyproject was integrated into Project Development Institute No. 1. Boiler design projects, including standard ones, would account for a significant scope of the Institute's work.
The Institute participated in the International Congress for Pretensioned Reinforced-Concrete Structures in Paris, 10-22 June.
On 6-9 September, the International Symposium for Spatial Structures took place in Leningrad, being arranged with the assistance of Project Development Institute No. 1, which presented there its innovative approaches, including those for envelopments.
More than 5,000 facilities in 20 countries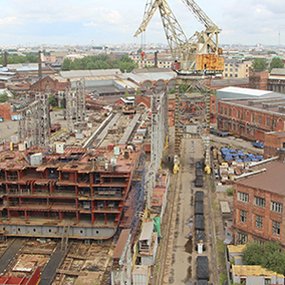 i
For one the country's leading shipyards, Project Development Institute No. 1 carried out design work from the moment of its founding and throughout many subsequent years. Among other things, the hull workshop and slipways of Baltic plant were erected and renovated using the design projects developed by the Institute.
The Institute's outstanding personalities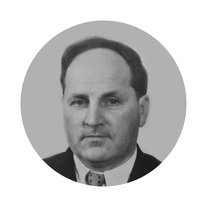 Director of Project Development Institute No. 1 1958–1964
Anatoly Ivoilov began working at Project Development Institute No. 1 in 1947. He started holding management positions in 1951, climbing the career ladder from department head to chief engineer. On 18 April 1958, he was appointed Director of Project Development Institute No. 1 per the recommendation of General Project at the Ministry of Construction of the RSFSR. He was a member of the Scientific Board at the Construction and Architectural Academy. Under the direction of A.A. Ivoilov, the Institute gained a special drawing office in 1958, and a special architectural and construction department for designing spatial structures in 1961; skill advancement study groups were arranged as well. In 1963, during principal rearrangement of the design department using Project Development Institute No. 1 as a base, Soyuzmachstroyproject All-Union Association with 5,770 persons was created and the Institute became its lead.