The one that creates the future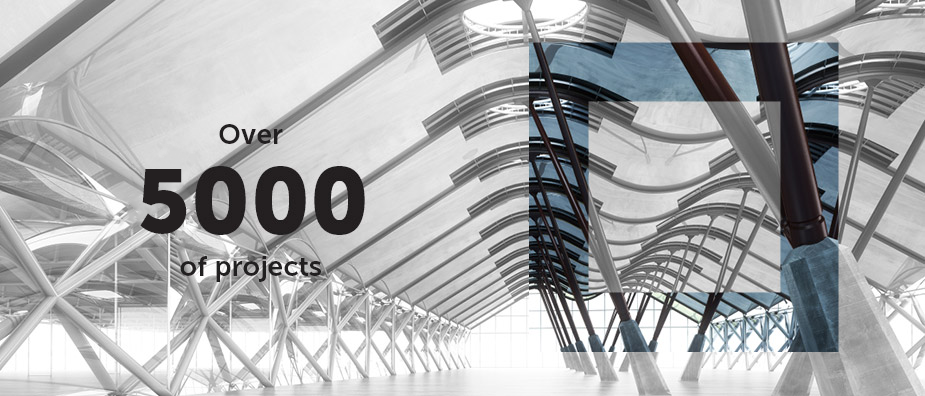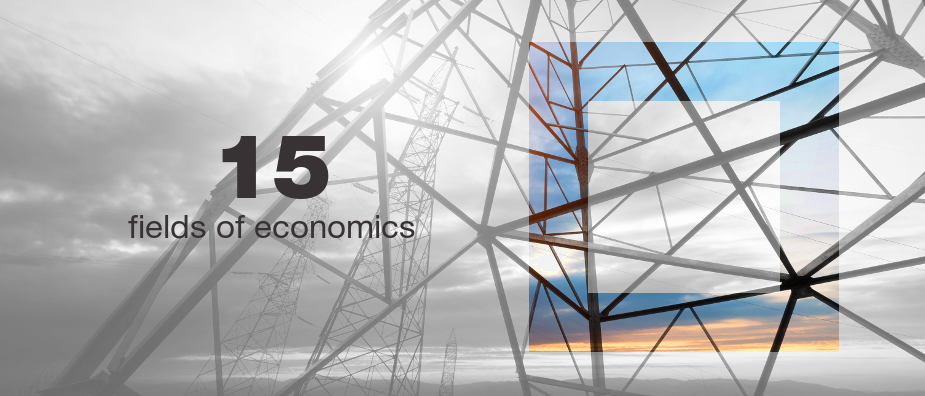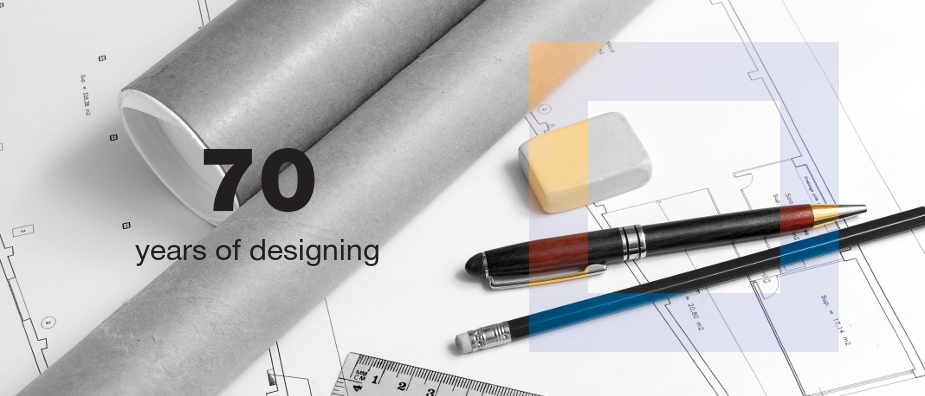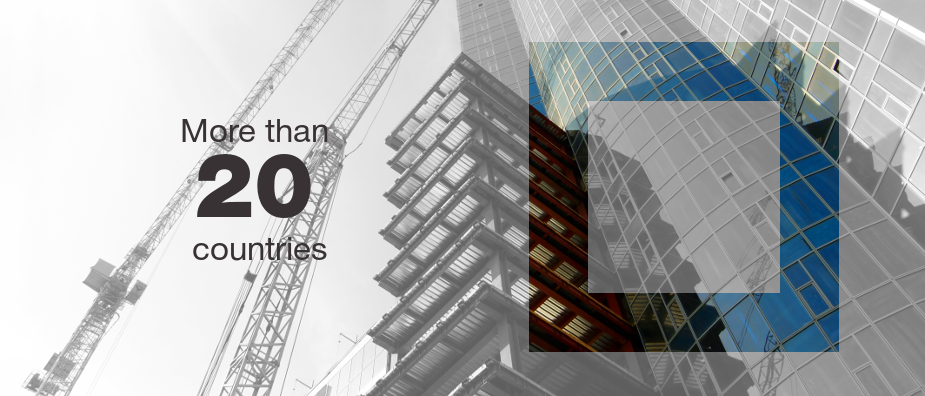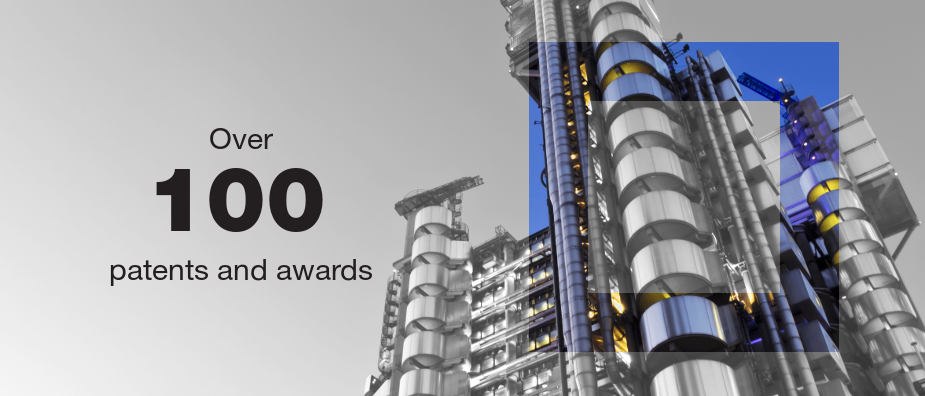 History Project institute №1 - the country's history
1956
In January 1956, it was decided to conduct the construction of an industrial complex for the production of big wall gas-concrete blocks at Avtovo as a demonstration construction. The site became the second, after Leningrad reinforced concrete plant No. 5, proving ground for integrating new construction technologies.
More than 5,000 facilities in 20 countries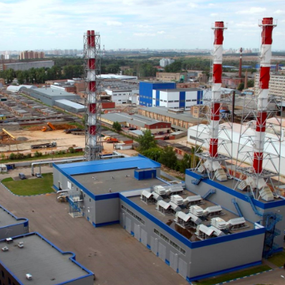 As part of the reconstruction of the heat&power plant and the installation of new boilers with a total capacity over 40 MW with the engineering and technical support networks, the specialists of the Complex Design Bureau of JSC "PI-No.1" perform project design surveys, along with the collection of basic data and project documentation output.
The Institute's outstanding personalities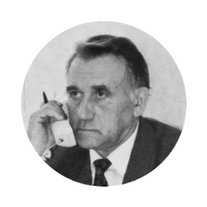 Chief Designer 1973-1994
Was hired by Project Development Institute No. 1 in 1956, and soon became a member of the Department of Special Construction, which was working on creating innovative construction parts and units. Designed a series of girder trusses, approved for mass production by the USSR Committee for Construction. Has 55 patents. Author of the books: "Ferrous Concrete Girder Trusses for Roofs of Industrial Buildings (Leningrad, Stroyizdat, 1971), and "New Directions for Improving Construction Solutions for Manufacturing, Public and Residential Buildings and Structures" (St. Petersburg, Glavpechat, 2011).