DRAFT BILINGUAL STANDARD ISO 6707-1: 2020 "BUILDINGS AND STRUCTURES. VOCABULARY. BASIC TERMS» TRANSFERRED TO THE ISO SECRETARIAT FOR EXAMINATION AND ENTRY INTO ACTION
20 March 2020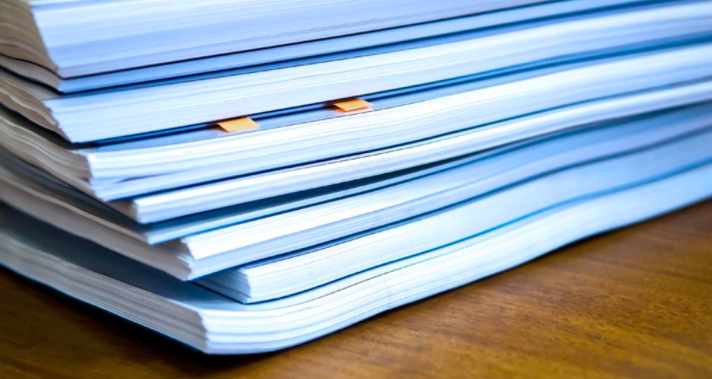 Draft international standard ISO 6707-1: 2020 "Buildings and structures. Vocabulary. Key terms "adjusted according to comments and suggestions of the international community, obtained as a result of voting in accordance with ISO procedures at the ISO / TK59 / PK2 / WP4 working group in London.
Currently, the draft document has been submitted to the ISO central secretariat for examination and inclusion as an existing standard in the ISO system.
The international standard will be first published in Russian and English on the pages of one document.
"The Russian Ministry of Construction is conducting large-scale work to harmonize the provisions of Russian regulatory documents in construction with international standards. The reason for this is primarily economic - Russian companies should be able to build both in our country and abroad, "said Dmitry Volkov, Deputy Minister of Construction and Housing and Communal Services of the Russian Federation.
According to him, for the effective interaction of domestic companies with the international community, it is necessary to use a single terminological language. "In order to solve this problem in 2020, the international standard ISO 6707-1: 2020, Buildings and Structures, will be published in Russian and English. Vocabulary. Basic terms, "the deputy minister said.
When developing the draft international standard, Russian experts took the most active part, emphasized Andrei Basov, director of the Federal Center for Standardization and Standardization (FAA "FCS")
"The Russian expert community has demonstrated its absolute competence in working on a draft international standard. In the future, it will become possible to continue the practice of developing, implementing and initiating ISO standards in the field of construction on behalf of the Russian Federation simultaneously in several official working languages, including Russian, "added Andrei Basov.
Recall that the official working languages ​​of ISO, in which the originals of ISO standards can be published, are English, French and Russian. ISO Technical Committee TK59 "Buildings and Structures" is one of the oldest and most fundamental committees in the field of construction in ISO.
(Source: www.minstroy.ru)